Club
Recommendations from RATC Court User Survey - Winter 2020/2021
Sun, 21 Feb 2021 00:00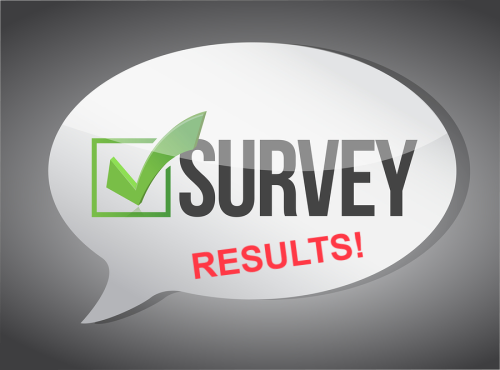 Once again, a big thank you to all those who took part. We had 80 responses representing the views of around 100 participants. This is a real success and demonstrates just how engaged the RATC tennis community is. As a result of this and the quality of the feedback, the committee now intends run regular biannual surveys to help inform decision making.
This note is to show the recommendations from the survey. Full details are at this link. In summary, the recommendations are:
Communication - Develop communication channels to improve understanding/transparency and the visibility/accessibility of playing opportunities.
Explore options to improve both the visibility and range of competitive tennis opportunities in order to develop competitive participation across the current membership and broaden the clubs demographic.
Coaching Team to look at sessions that encourage members of these cohorts into the club.
Social Tennis. Social play at different times and levels to give opportunities for our various demographics. Improve the visibility and accessibility of available sessions
Facilities - Explore opportunities for a RATC club house, improving access & potential value in a tennis wall and/or ball machine.
Booking Policy - Agree a booking policy (Including Club-Spark Administration rights) that is clear, transparent and open to regular review.