Wimbledon comes to Ross!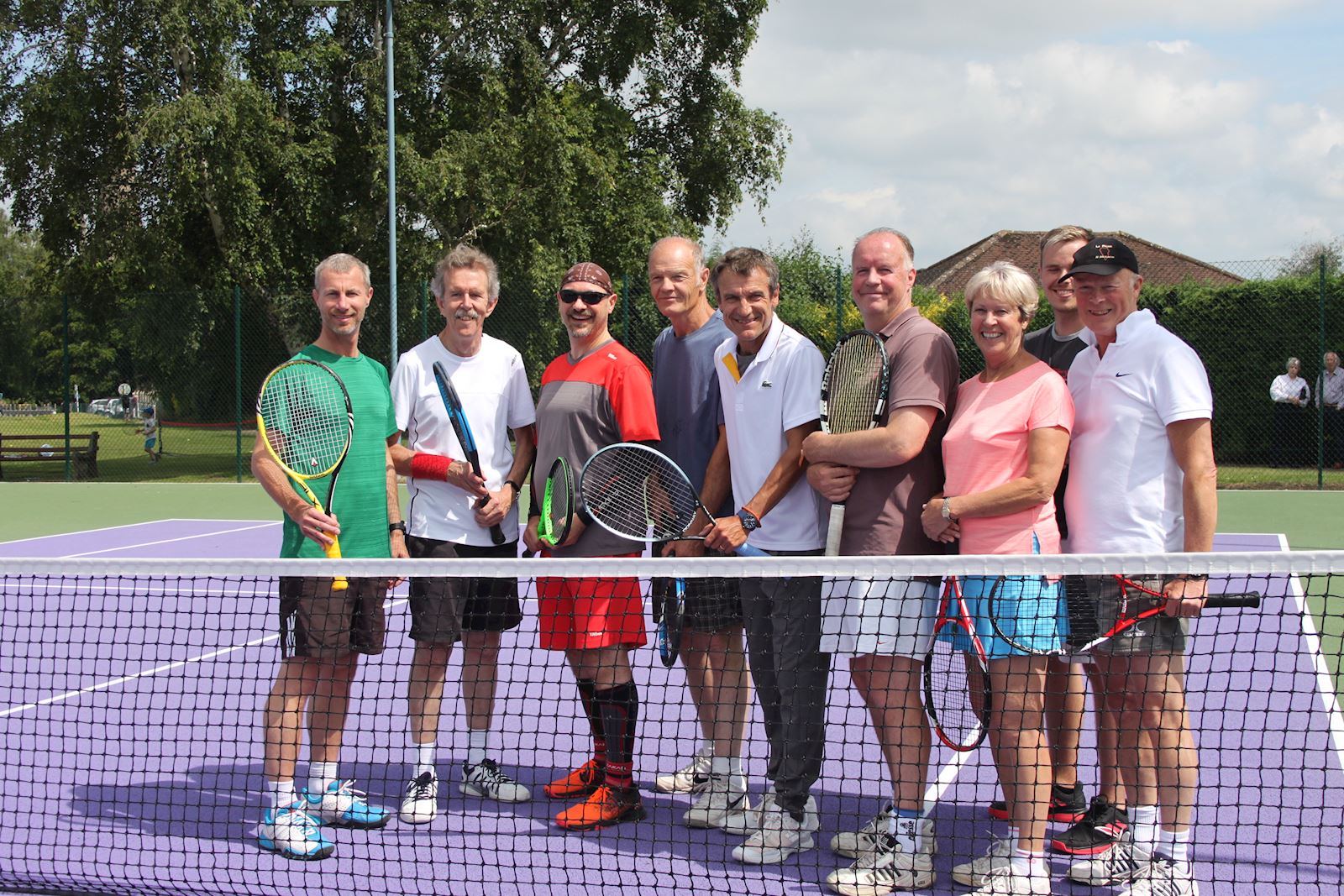 Mats Wilander, former World No 1 and holder of seven Grand Slam Singles titles, visited us on Sunday 7th July to deliver some coaching to 30 eager children and eight willing adults. It was wonderful to see the youngsters learning and having fun with Mats who was both patient and encouraging throughout his 2½ hrs on court. The adults too were put through their paces whilst Mats demonstrated his passion for the game of Tennis and in sharing it with others.
We are all so grateful to have had the opportunity to meet Mats and learn from him. Thanks are also due to everyone who helped to make the day such a success; by making many delicious cakes, serving tea, coffee, sparkling wine, strawberries and refreshments. The sun shone, the church bells rang and a wonderful day was had by all who participated!