Competition
Ross Ladies A v. David Lloyd Bromsgrove
Tue, 31 Aug 2021 00:00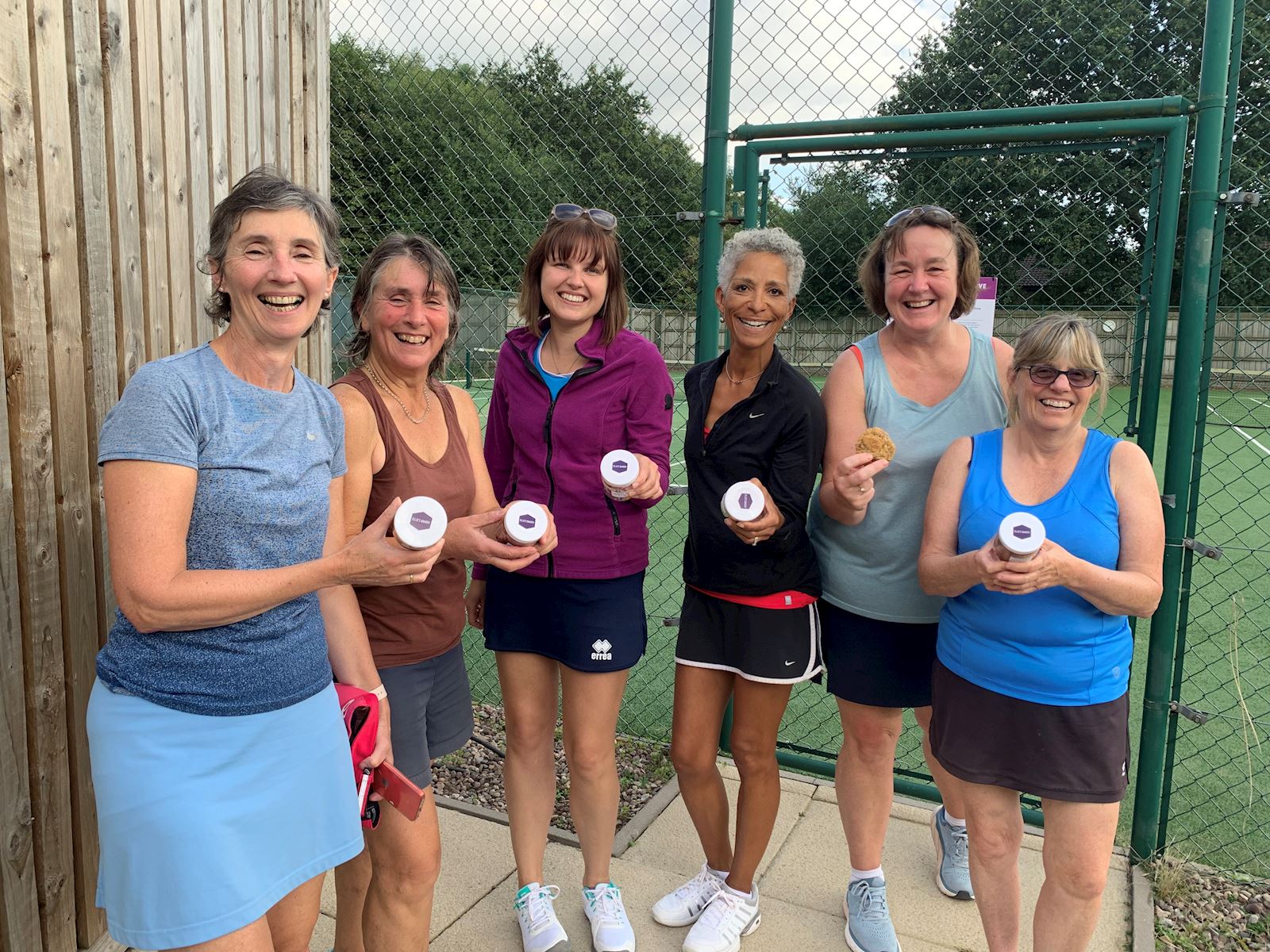 Bank holiday Saturday saw Ross Ladies A team travelling to David Lloyd Bromsgrove for their penultimate match of the season. Hayley Jackson and Sandy Foulkes, playing as third pair, took on the second pair first, but in spite of many rallies and hard battles they were unable to take the advantage and lost 3:6, 1:6. Their second match against the third pairing, saw them continue with long rallies in a much tighter match, but unfortunately they were unable to convert it to a win, losing 5:7, 5:7.
Sarah Drake and Gaynor Raine, played the third pair to start. The first set went to the home side 4:6 as the Ross pairing tried to adjust to the surface by playing at net. However, the second set saw too many unforced errors from them and DL Bromsgrove took it 1:6. Frustrated, they went into their second match against the first pair determined to do better. This time they appeared to have got used to the surface and, although they lost the first set 3:6, they came back to take the second set 6:4. This meant a Championship tie break play off, which Gaynor and Sarah managed to win in a close battle.
Meanwhile Jane Pepperell and Val Davies were playing as first pair and had gallantly stepped up to play in the bubble on an already hot day! This proved to be a good choice for them, as muscles warmed from the outset they beat the first pair in a tussle of a tie break in the first set to with 6:7 and took the second set 6:4. Their second match against the second pair, was another hard fought battle, but again their wily ways and experience saw them manage to convert several very long deuce games to their advantage and they took the match 6:4, 6:4. They came out of the bubble to find the rest of team enjoying a well earned cider (Herefordshire Girls through and through) and a cake in a jar, kindly provided for the team by Ellie's Bakery from Ross, in the sunshine. Drinks and cakes consumed they headed home with a losing draw.