Red Tennis 5-8 yrs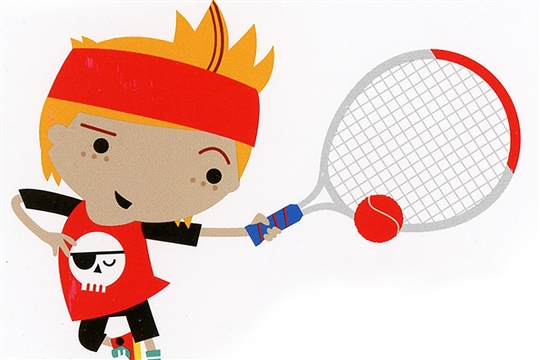 Mini Tennis Red is for players aged 8 and under. It is played on small courts with short rackets and soft balls. It's just like the real game and gives players opportunities to have long rallies and play different types of shots.
Red Tennis is a great introduction to tennis for young children. Aimed at 5-8 year olds.
Red Tennis Plus is aimed at 6-8 year olds this is slightly more advanced and progression from Red Tennis.