Playing while COVID restrictions are active
Sat, 23 May 2020 00:00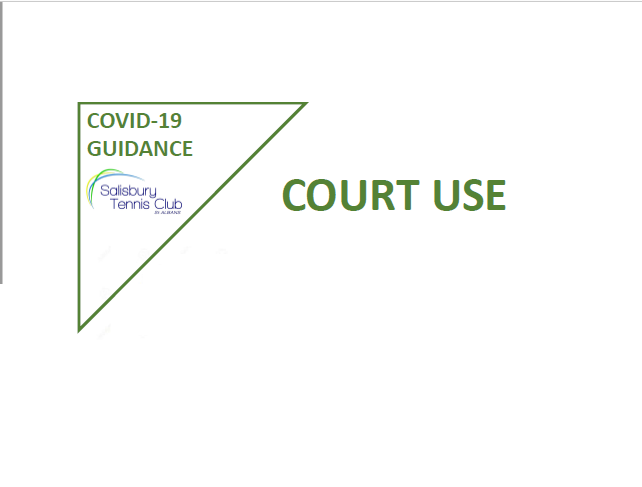 The courts are now open again for play and coaching. There are several restrictions in action. So please read Nick's e-mail about court re-opening, observe all the details on the posters which have been posted at the club and can be found here, and finally remember to book a court before you go down to the club. Courts 2 and 3 can now be booked until 9pm and have lights that you can operate at a cost of £5 per court per hour.
If you are a member, you will be able to book a court from the 'Booking a court' tab on the website or using the Booker app, available on iPhone and Android devices. For instructions on how to login to the Court Booking click here.
The committee has carried out a Risk assessment for the use of the courts during these Covid times. If you would like to see the risks perceived and how they are being mitigated when play is allowed click here.