All the competitions will be available shortly for viewing on this page.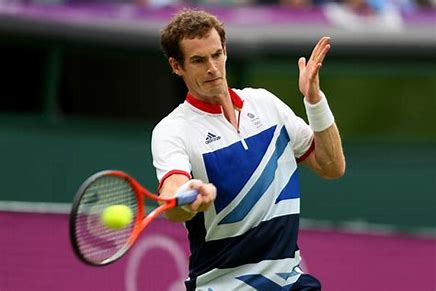 Make sure you get in touch with Head Coach Sebastien early should you have any questions regarding those.
Let's find our inner Andy Murray and rise to the occasion when called upon.
Every age groups and levels will be catered for in our yearly competiton programme.
We will see you all on the courts.
Next tournament alert: Sunday the 28th of October
Grade 6, 12&U Boys Fast Four tournament at Dulwich Ltc (SUR18W3764)
The tournament will start at 10am and we aim to finish at 2pm.
CLICK HERE to enter the tournament