PRIVATE LESSONS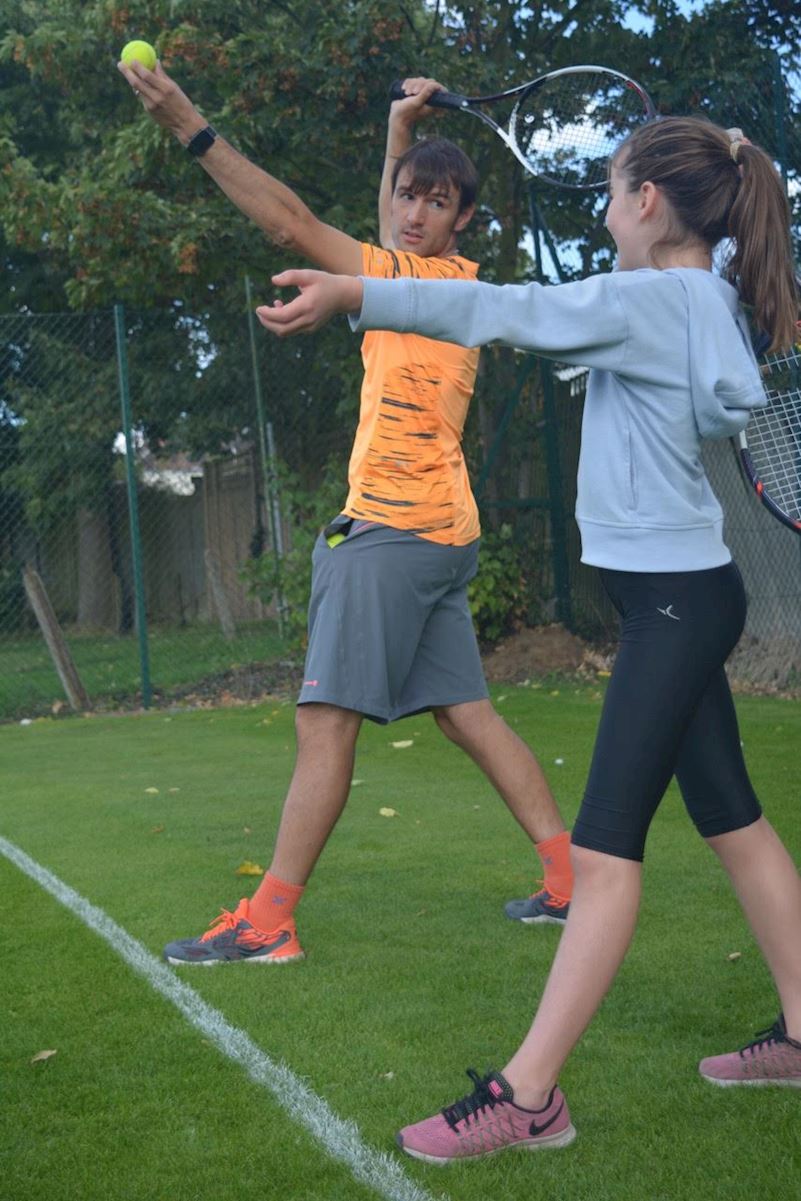 Private Lessons
Private coaching sessions are the perfect opportunity for you to develop those areas of your game most important to you. Our team of first class tennis coaches each have experience of playing tennis at a high level and work hard to tailor coaching sessions to suit the needs of individual players.
Our Coaching Team are available seven days a week for private lessons (1-2 players).
We have a 24h cancellation policy at the club. All lessons cancelled on the day will need to be paid in full.

Sebastien Blanchon (Head Coach)
LTA Senior Club Coach Level 4
Sebastien is the Head Coach and runs the Dulwich Ltc Coaching Programme. Sebastien coaches all levels of player from beginner to performance, he competes in the county leagues and was his previous club singles champion.
For all coaching enquiries please contact Sebastien
Email: sebtenniscoaching@gmail.com
Tel: 07861 736375
Private Lesson: £35 per hour
---
Matthew Lynch (Club Coach)
LTA Senior Club Coach Level 4
Matt is a great coach for players of all levels/ ages and will help you reshape your game in no time.
Matt is available mostly Friday evenings and Monday early afternoons.
Email: mattylynch182@hotmail.com
Private lessons: £35 per hour
---
---
Alex Heath
LTA Club Coach Level 3
Alex is a performance player himself and is looking forward to teach you all the tactics and technics to go all the way to the top of your game.
Alex is looking forward to coach all weekends and some evenings.
Email: alexheath102@gmail.com
Private lessons: £30 per hour
---
Jordan Chamberlain
LTA Club Coach Level 3
Jordan is coaching all levels and is a very high standard player himself.
Contact him to get your tennis in good shape.
Email: jordanchamberlain90@gmail.com
Private lessons: £30 per hour
---
Jonathan Pearson
LTA Club Coach Level 3
Jonathan is the newest addition to the team and teaches after school kids class.
He is free most afternoons and evenings to help you with your tennis.
Email: jonathanpearsonuk@gmail.com
Private lessons: £30 per hour