Coaching
Touch Tennis Comes to Chilton and Sedgefield Tennis Club
Fri 12 Oct 2018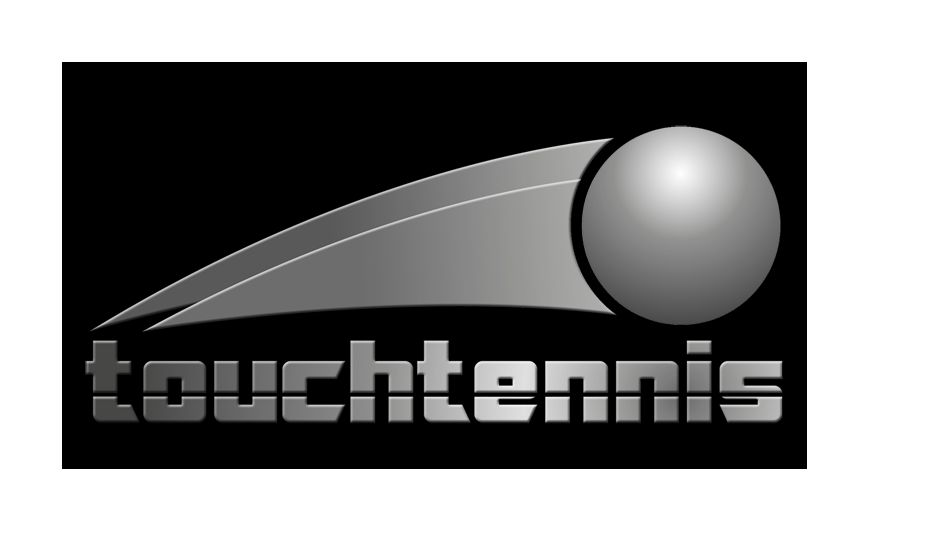 Touch Tennis starts at Sedgefield Community College!
Touch Tennis is an adrenaline fueled fast indoor game using smaller rackets and foam balls. It allows players to hit with extreme spins, long rallies and promotes excellent footwork.
Sounds good doesn't it!
Also, I've never lost a set in 10 years so if that's not a challenge to give it a go, I don't know what is!
All equipment will be provided where needed.
We will be focusing on the Touch Tennis format when delivering indoor tennis over the winter.
For more information about touch tennis check out:
https://www.lta.org.uk/play-compete/getting-started/adult-tennis/touchtennis/
I hope to see you on court!
Carl
Chilton & Sedgefield Tennis Coach.