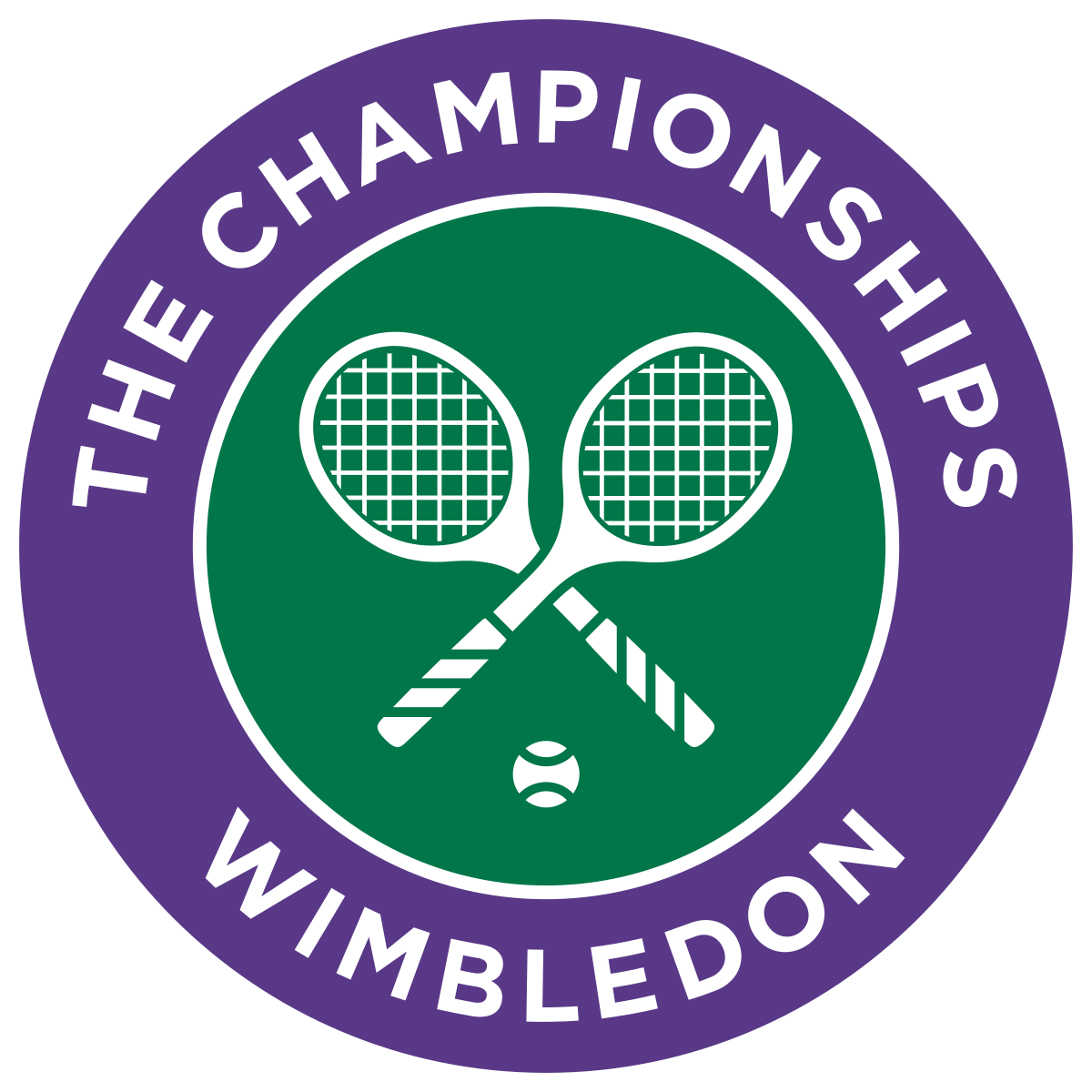 It may not be until July but we are already thinking about Wimbledon! Fancy a ticket?
The ballot for tickets is now open and we enter the club into the ballot. The more members we have who opt in for tickets the more tickets we can get.
If you are a club member to opt into the ballot you simply need to sign up with the lawn tennis association as a British tennis member at lta.org.uk (it's free - look for the lite membership option) and choose chilton and sedgefield tennis club.
Then at some point in the future you'll receive an email asking if you want to opt in.
Even if you don't fancy a trip to Wimbledon then please sign up and we can get our hands on more tickets for other members.