Singles Ladders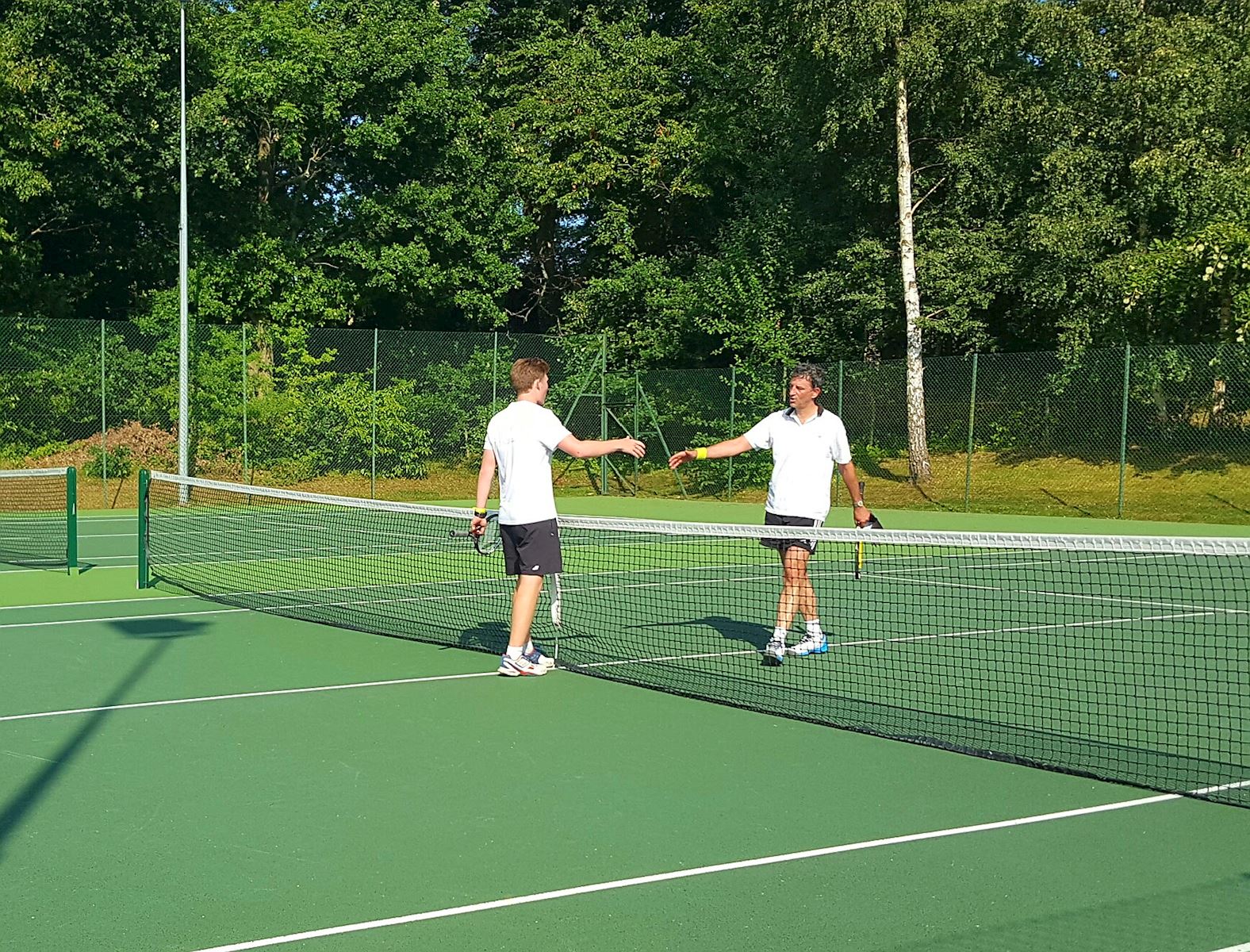 Enjoy Singles matches against fellow Members at mutually convenient times with our Men's and Ladies online Ladders.
To join in members need to register on the "playwaze.com" website. Simply click below to take part;
If you wish to challenge someone, simply click on their name and contact them to organise a suitable playing time. Challenger is responsible for booking the court and player being challenged in responsible for providing balls. Matches are recommended to be best of 3 sets to 6 games, with a championship tie-break (first to 10) third set (other format can be played if both players agree before starting). Winners please input the result Contact the administrator if anyone is not responding to challenges! Any new entries will have to start at the bottom of the ladder.
Please contact Committee member Steve Humphries ([email protected]) if you have any further questions.