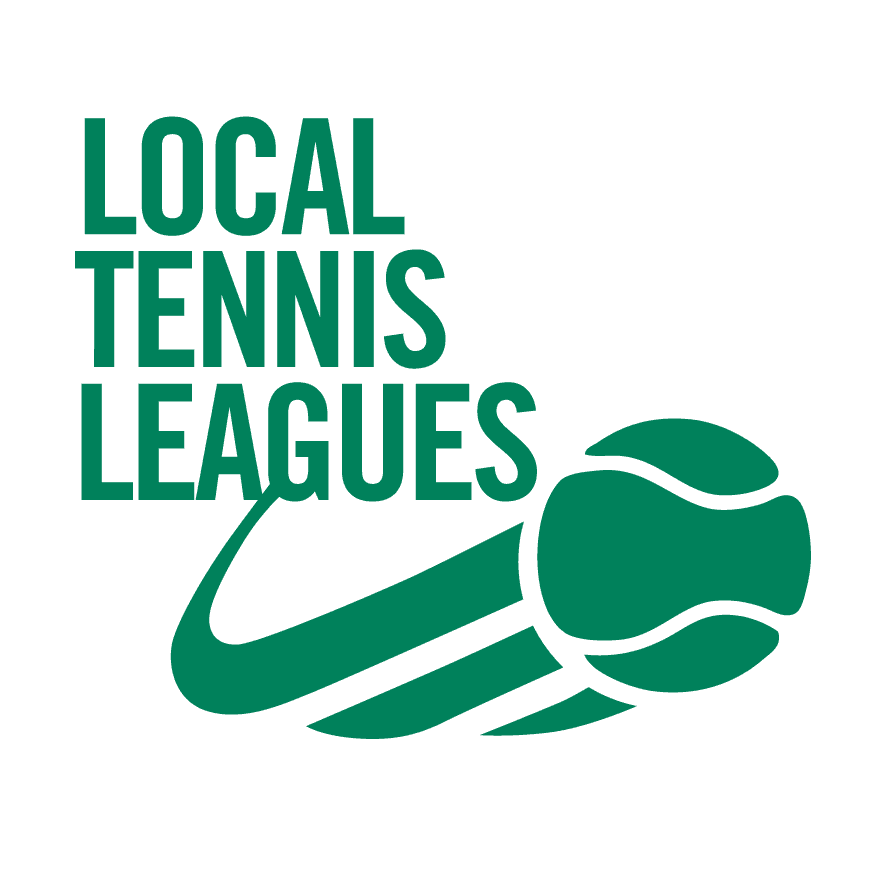 Friendly, competitive tennis on Lichfield & Burntwood's public courts
Local Tennis Leagues is for anyone, no matter your tennis experience. Play YOUR way.
Join thousands of players in hundreds of Leagues across the UK. Whatever your standard, we'll find you great matches!
Local Tennis Leagues is a place for friendly tennis, where you can meet like-minded people and make new friends.
Join us now!
Shenstone Tennis Club
WATCH: See what happened when Greg Rusedski joined Local Tennis Leagues!
Open to men and women (aged 18+) of all standards, everyone is welcome.
Click the link to see details of the upcoming rounde https://localtennisleagues.com/lichfieldand come and join other players in Lichfield to get a great match, when it suits you. See you on court!
Email: [email protected]