Club
Finals day photos
Mon, 16 Sep 2019 00:00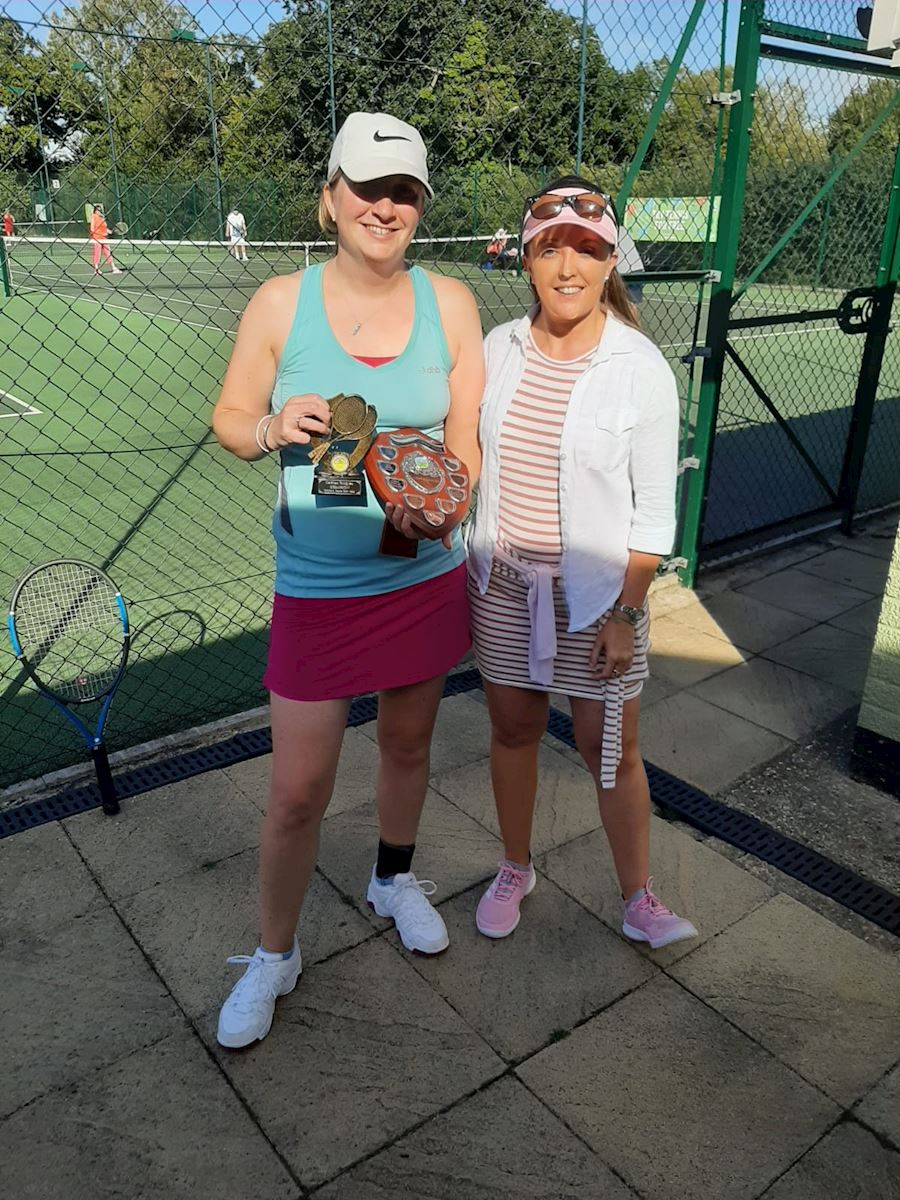 On a wonderful late summer's day the club saw a tremendous day of tennis on 15 September, with the following winners recieving their trophies:
Ladies Singles - Zelie Bailes
Men's Singles - Sean Haggerty
Ladies Doubles - Zelie Bailes & Kellie Guiver
Men's Doubles - Paul Ruson & Tony Williams
Mixed Doubles - Mike & Anna Childs
in the plate competitions winners were:
Otto Silviera & Sai Gaurodger (Mixed doubles)
Annie Adams and Nilu Budd (Ladies Doubles)
Joe Tyler & Richard Cartwight (Men's Doubles)
A selection of photos are attached.
We were lucky enough to have a visit from Robyn Moore from the tennis based charity "BREAKPOINT 2019", who was able to present trophies to many of the winners. Robyn was brought up in Mattingley and lives in Fleet. Sheet hompes to return for the Charity Tournament on 6th October, where Tournament fees will be donated to "Breakpoint 2019".
Thanks again to Courtney for organizing the championships over the last three months and to all those who kindly brought along refreshments to add to the BBQ put on by the club, and cooked by Steve.