Over 40's Doubles Day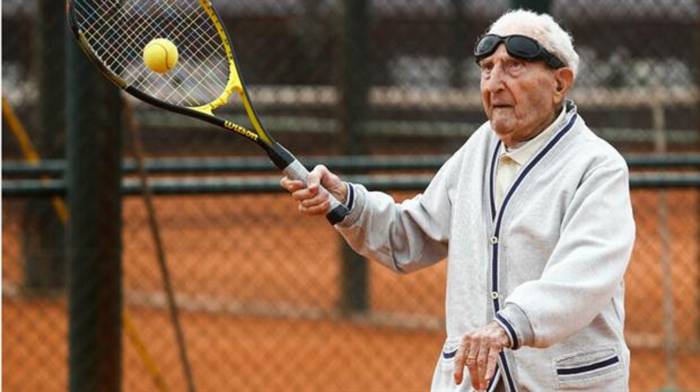 Sunday 7th October 11am
As mentioned before, all members are welcome to play (provided they are over 40!).
As this one is just on one day, we will charge £5 and lunch will be provided.
The format will be a one set match with sudden death deuce and tie break at 5-5. It will be a round robin tournament and is Men's and Women's doubles only. Partners will be drawn.
Yes it's a tournament but also a fun event too. The event will commence at 11.00am so as not to interfere with the usual Sunday morning session.
This is something that I would like to run as a proper tournament in 2019 so your feedback is also important.
Please confirm by email (to:- clarkie.1@btinternet.com) if you would like to take part.