Competition
Mixed Doubles Tournament & BBQ Sunday, 22nd September 2019
Mon, 23 Sep 2019 00:00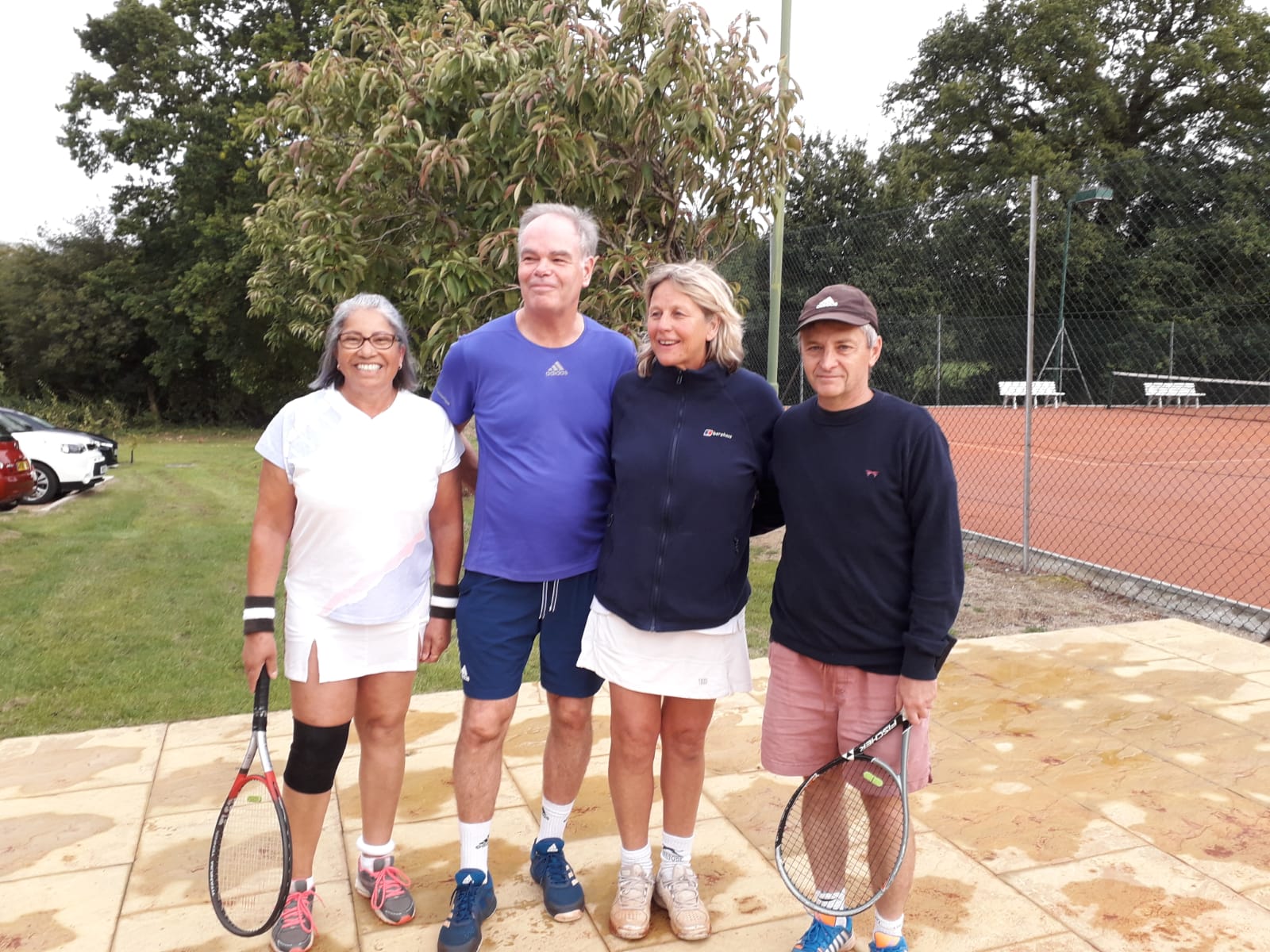 The mixed doubles tournament was well attended, just like last year. The pairs were put together by our Sorting Hat to ensure fair chances for everyone in this "match making" event.
The final was played by Marina and Mark against Cordy and Tom.
...and the winners were Cordy and Tom!
Luckily, the weather was fine and BBQ could proceed on the patio.