Competition
Slinfold Tennis Club Closed Championships
Mon, 13 May 2019 00:00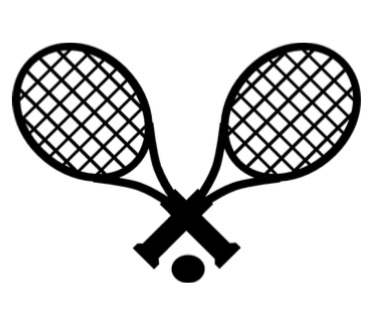 Four separate championships will be taking place throughout this summer, culminating on Finals Day, Sunday September 8th.
Ladies Singles Ladies Doubles Men's Singles Men's Doubles
The closing date for entries to this championship is May 25th
Players are encouraged to enter as pairs in the doubles competitions, but if you need a partner, inform Andy Gentry when submitting your entry. Andy will match members who need assistance making up a pair.
Entrants will arrange and play their matches with their opponents at mutually agreed times, within the the tournament deadlines.
Matches will be played to league conditions; best of two sets with 7 point tiebreaker at six all.
If one set all, a championship tie-break of first to ten points will decide the match.
To enter, just email Andy stating which of the club's championships you wish to compete in.

If you have a partner, just confirm name. Both partners will need to confirm independently to avoid any confusion.

A full tournament schedule will be published in conjunction with the draw.

The four Finals Day matches to be followed by a BBQ and presentation of trophies.

This competition will be in addition to the usual two summer social tournaments (dates in club's diary)

Entries and any queries as soon as possible please to:
[email protected]