Club
Slinfold Tennis Open Day
Fri, 26 Apr 2019 00:00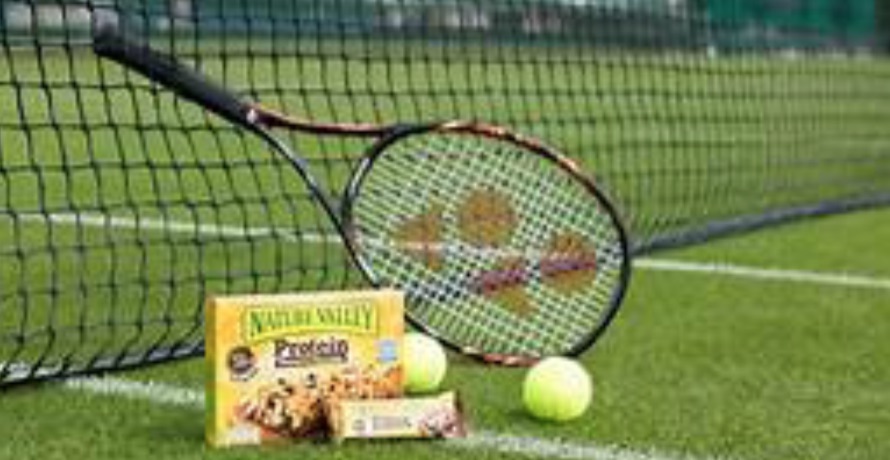 Nature Valley Big Tennis Weekend is an LTA initiative to help tennis venues attract new people from the local community to come and try out your venue at fun and welcoming open days.
********
Slinfold Tennis club are holding an Open Day on Saturday, May 11th 2019
All members are invited to come along to support this important day either to join in or
have a cup of coffee or tea!
Programme for the Day
9.30am
The men's 3rd team will be showcasing the fun side of inter club play with a match against Steyning
12.00 - 2.00pm
Nigel Matthews team will provide a free tennis coaching clinic for children of all ages.
2.00pm - 5.00pm
Saturday club session open to members, any potential new members and guests. Senior club coach Peter Gawn will be on site as will Intersport providing a wide range of new rackets for members to test. For those brave enough the speed gun will be available to test your serving velocity.
We look forward to seeing many of you on the day. it will be a day of tennis, socialising and fun!
For any further information please contact : Mark Ponton [email protected] Coren [email protected]