SHTC Coaching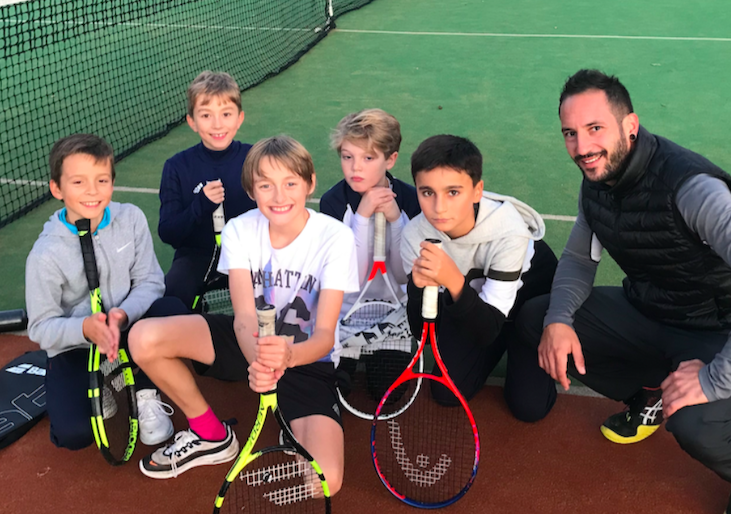 Anyone can attend coaching at the SHTC, as we welcome everyone who shares our passion for the sport.
SHTC is a members club, so whilst we wouldn't expect you to join for the first lesson or two, you will be expected to take out either a full tennis membership OR if you are new to the game a yearly coaching membership in lieu of paying visitors fees every time you attend. This is a far cheaper option than paying every time you visit.
For further information on the above, or to check availability, please contact Eladi on 07760 662119.