Coaching
Junior tennis / Easter Camps / Cardio tennis
Mon, 04 Mar 2019 00:00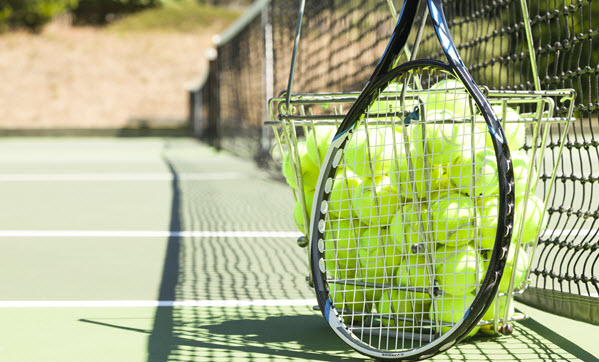 With Spring just around the corner we are looking forward to:
1. Our Easter Camps starting on the 8th April for two weeks. Morning and afternoon coaching sessions that are serious yet fun and have a maximum of six children to a coach. See the Holiday camps session for full details.
2. Our New Spring / Summer term starting on the week of the 29th April which will have all our existing students enjoying the good weather, and hopefully lots of news ones joining us too.
3. Cardio Tennis starting on Monday nights at 7pm starting the 22nd April.
Contact Marcus French. Head Coach. mob. 07961382151 shtccoaching@outlook.com for further information on any of the above.