Club
Update - 26/11/2020
Thu, 26 Nov 2020 00:00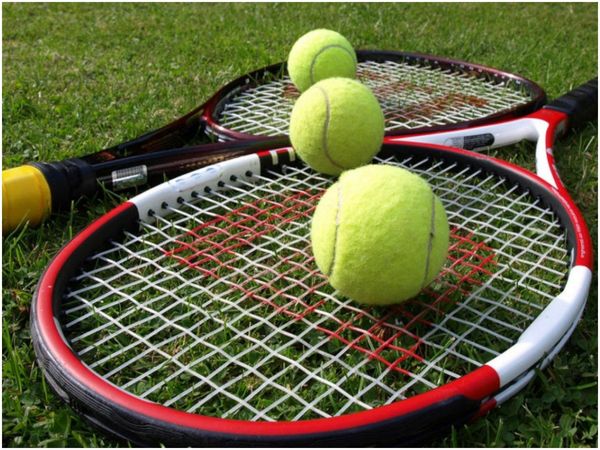 https://www.lta.org.uk/globalassets/news/2020/local-restrictions-grid---tennis-activity-by-tier.pdf?category=Playing_Tennis_COVID19_Guidance
We at St Albans Tennis Club are in Tier Two- so the current Outdoor Tennis guidelines are applicable to us all.
The rules are clear, so please adhere to them to ensure all our members safety. Outdoor tennis play can commence Wednesday 2nd December 2020.
The Mixed Winter League continues and it is also club social night from 6.30pm, court priority is given to members playing in these organised events.
The Winter Singles League starts again on Monday 7th December.
Junior coaching groups will start again on Thursday 3rd December and will continue untill Saturday 19th December, and will resume again on January 4th.
For adult coaching information please contact the coaches directly.
We are still waiting for further details to be released by the LTA, so unfourtunately I have no further information to suggest the Vets or East Herts matches will be played or not.
However, as we are now entering tier 2 there will be a few changes regarding the clubhouse,the toilets and entrance hall will be open, unfourtunately the bar, kitchen and both halls will remained closed untill further notice.
We shall continue to only allow members to use the courts for the time being and membership will remain closed untill January, when we shall review this policy