Club
UPDATE - New Memberships on hold
Wed, 21 Oct 2020 00:00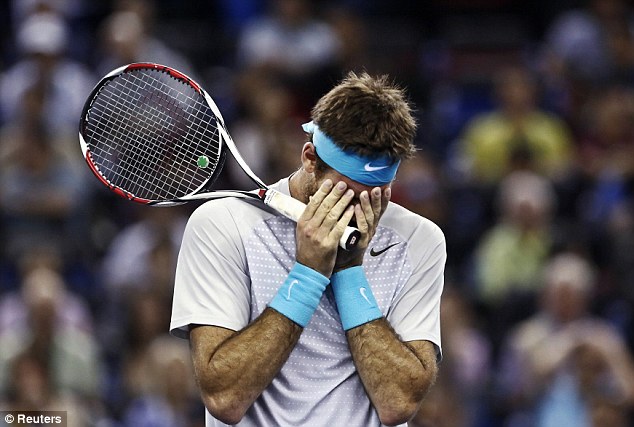 Due to the growing number of new memberships, the committee have taken the decision to suspend any new memberships. As a result of outdoor Tennis being the sport that is still permitted under the current Covid-19 regulations, we have seen our member numbers grow. Ordinarily that would be wonderful news, however since many members are now working from home coupled with the good weather we have experienced, our courts are becoming too busy. We need to keep our current members safe, our car park is becoming an issue and we have an obligation to consider our neighbours, ergo this action.
So, as we have taken the unprecedented action of suspending new members with immediate effect, we will be reviewing this update on a regular basis and will be adding any new member enquiries to a waiting list.
Please contact us on [email protected] if you have any queries regarding this.