Members info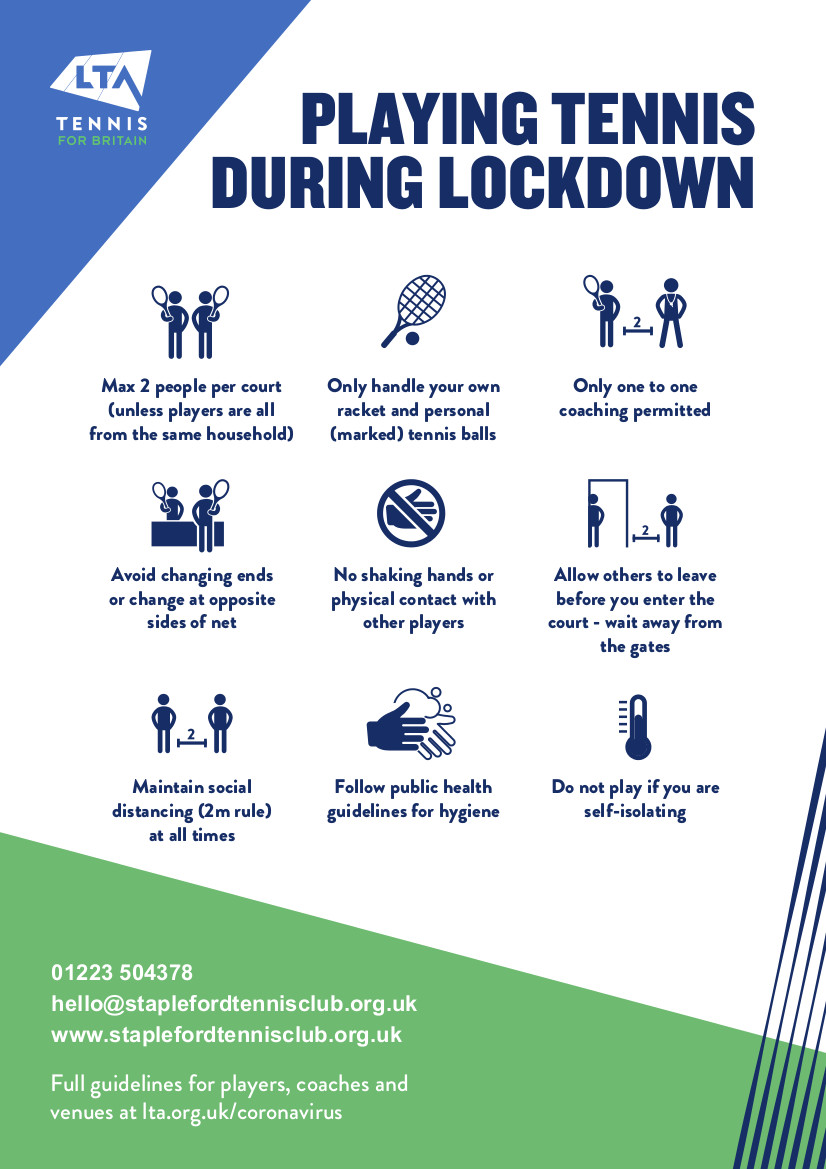 Our Membership arrangements are currently on hold. When the refurbished courts are ready for use (expected to be around May 2021?), we will again be publishing Membership packages and invite renewals and new Members. In the interim, all previous Members may remain linked to our venue on the LTA.
As of February 2020 we took the padlock off the gate and invited all parishioners to make use of the facility, as seen. Some might find it a blessing that a dodgy missed shot can be blamed on "a terrible bounce off that crack"!
The Parish Council are now responsible for all upkeep; any queries about maintenance or availability of the courts/nets should be directed to them.
Court Bookings
The courts are currently operated on a 'turn up and play' basis, and we expect all users to be considerate to others who may be waiting at busy times. During this period of 'Restricted Play' during the pandemic, please be particularly considerate of giving others enough space.
Coaching on the Courts
Any registered caoches wishing to operate at this Venue MUST provide their full details to the club, and may not operate until the Venue team have confirmed that their details have been duly logged with the LTA.