Hale Village LTC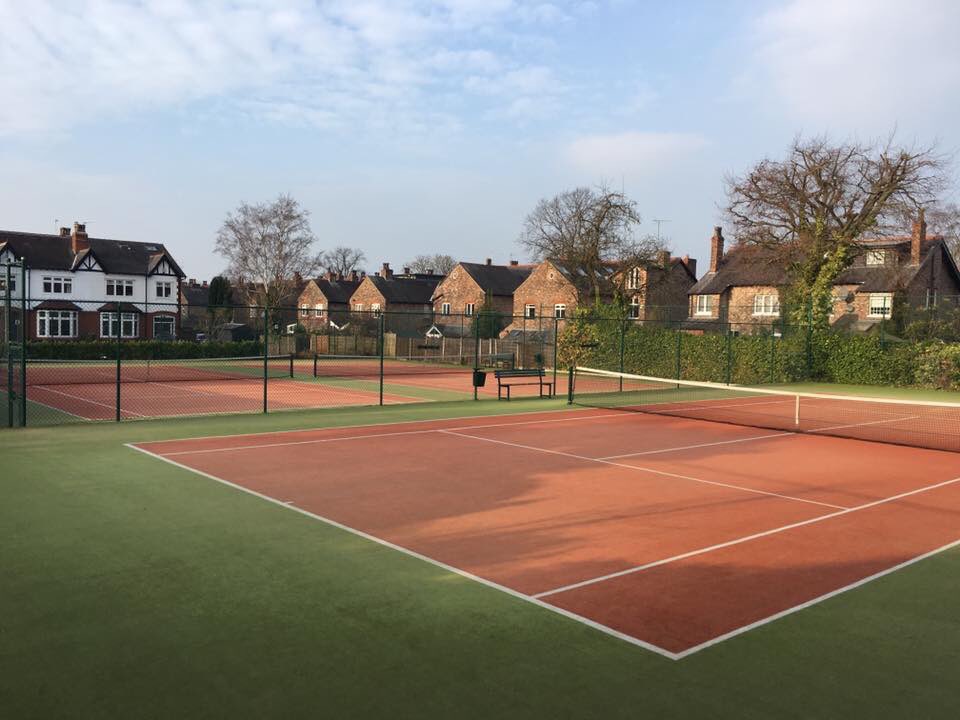 Hale Vilage LTC is a charming 3 court club on Leigh Rd, Hale, Altrincham.
The current coaching program available is:
Tuesday
Saturday
Sunday
Individual Lessons
Available Monday daytime, Saturday afternoon and Sunday afternoon
Non-Members
Players who are not members of Hale Village LTC are welcome to try taster coaching sessions. If they wish to continue with coaching programs and use the facilities on a regular basis, they will be required to join the membership.
More information can be found at the club website.