Tennis Courts LED Lighting
Sat, 26 Feb 2022 00:00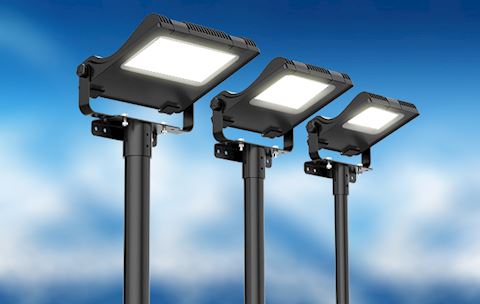 Tennis Courts LED Lighting is being installed to replace old halogen lights on tennis courts 1, 2 and 3.
We are also having bird spikes fitted on top of light units due to the bird mess being created.
We now have confirmation that work is being carried out on installation over the weekend 5/3/2022 to 7/3/2022.
Courts will be available as per ClubSpark booking system, so if blocked off it is because of work taking place.
We apologise for any inconvenience this may cause members, but the improvements will be worth the wait for better lighting on court and no cooling down time of lights when switched off and on again.