SOCIAL TENNIS
A great way to meet new people and play doubles tennis in a relaxed and friendly atmosphere. Our popular Tuesday and Thursday social tennis starts at 6pm throughout both summer season and the winter, when we provide free floodlighting. After tennis, enjoy a drink and socialise with club members in our modern bar area.
Throughout the summer season we organise various club night special evenings. These include barbecues, themed homemade food nights and fun tournaments. If you would like to come along, join and get involved please visit our social events page for our full calendar of social events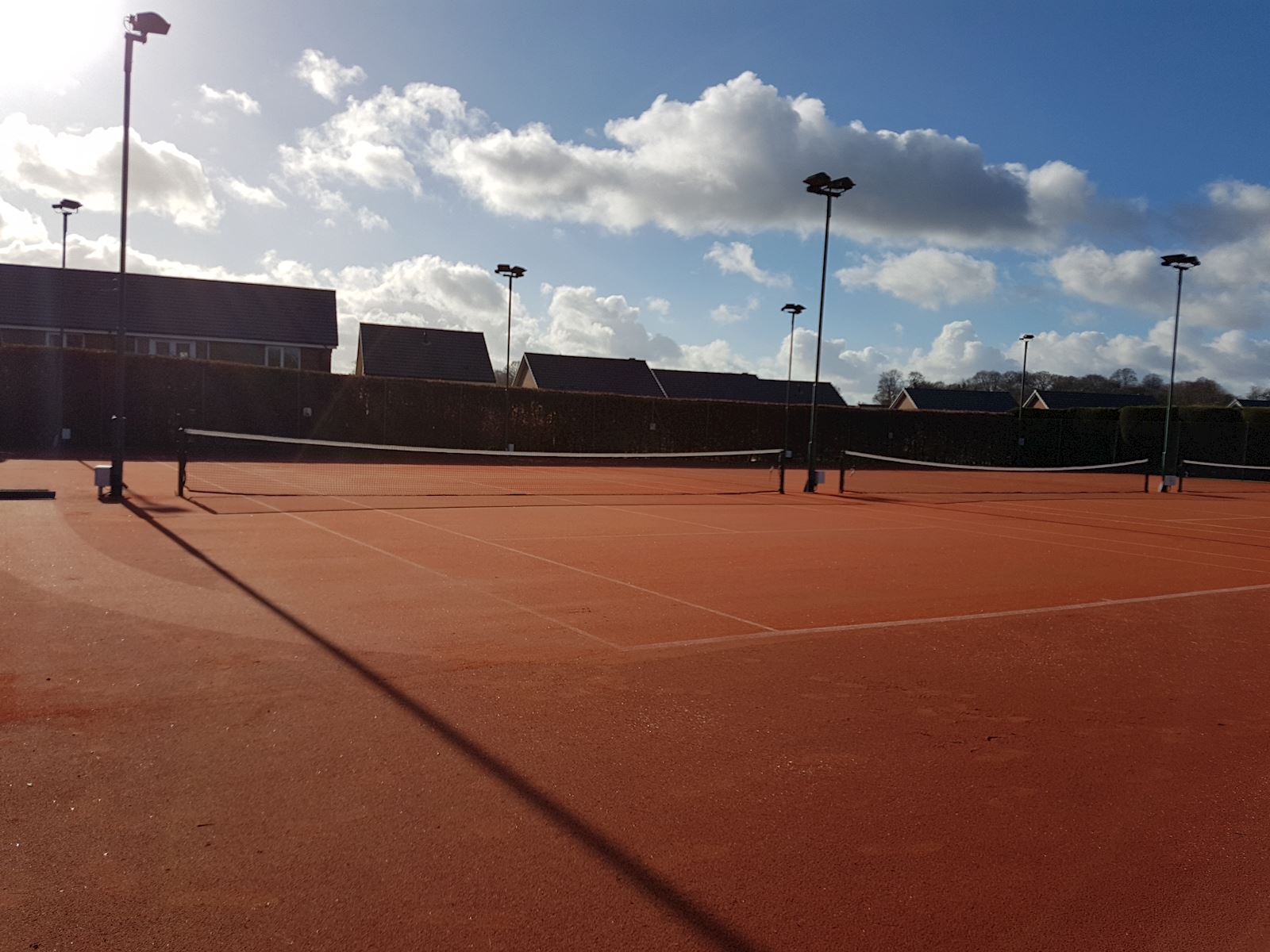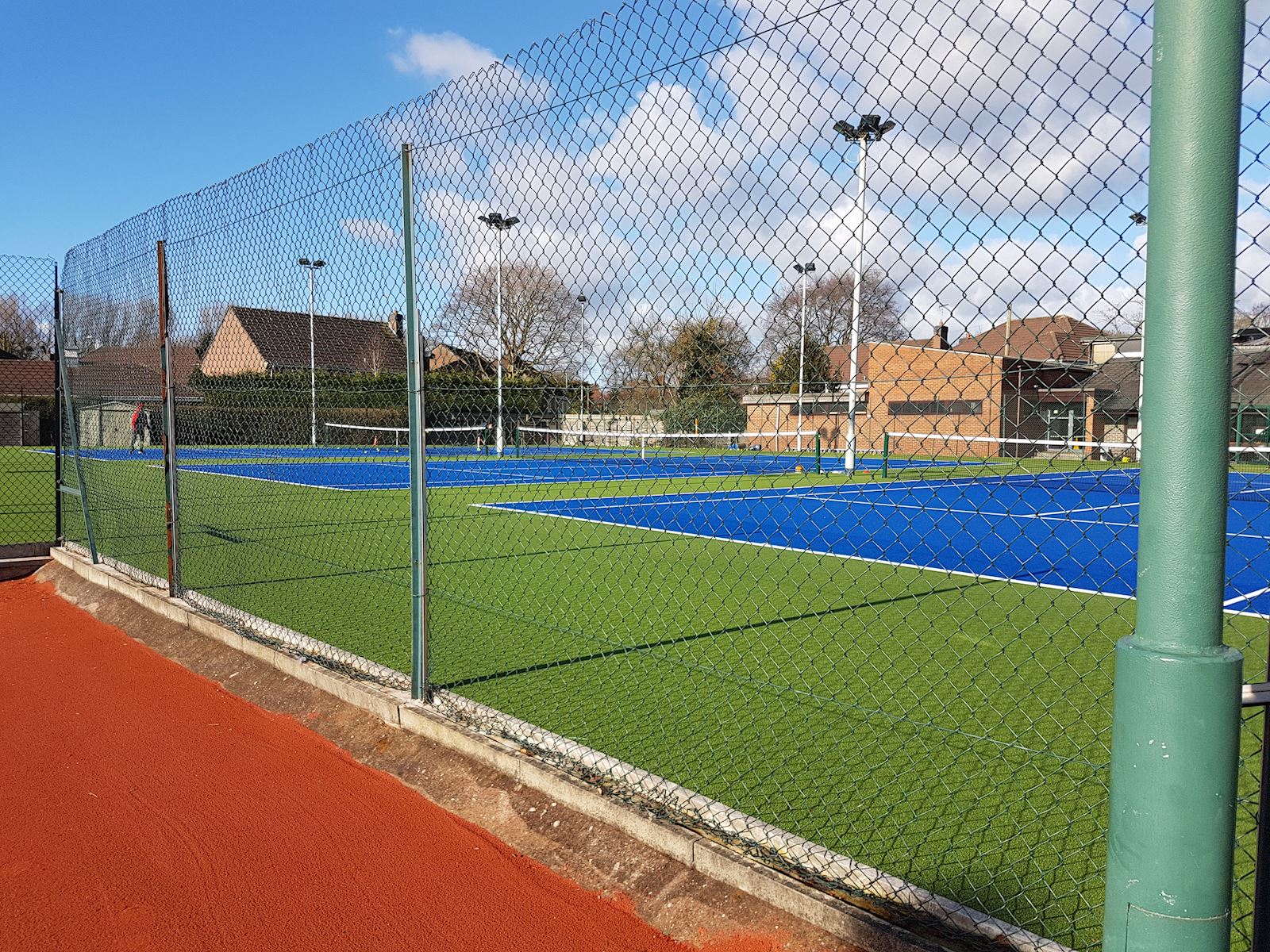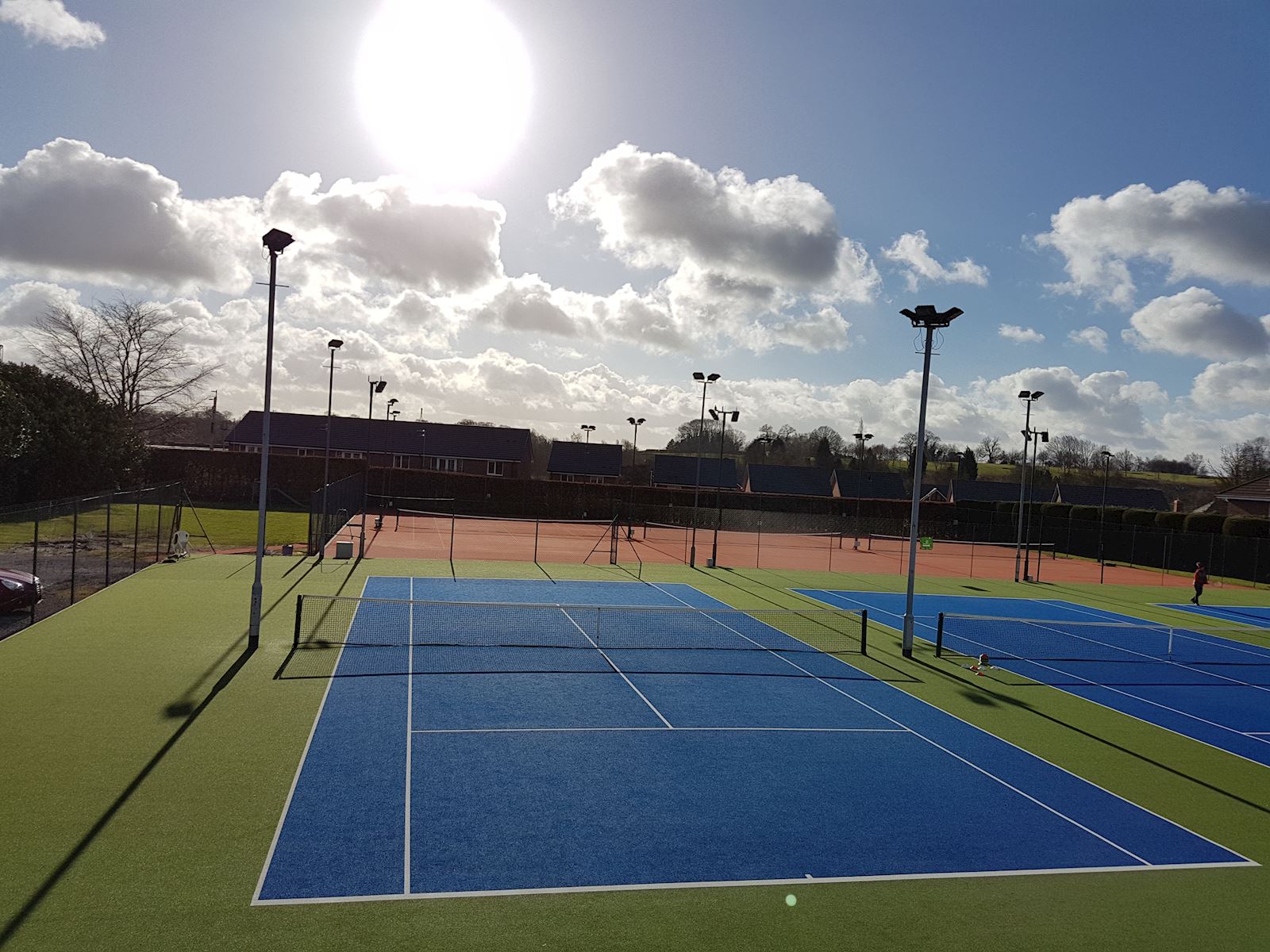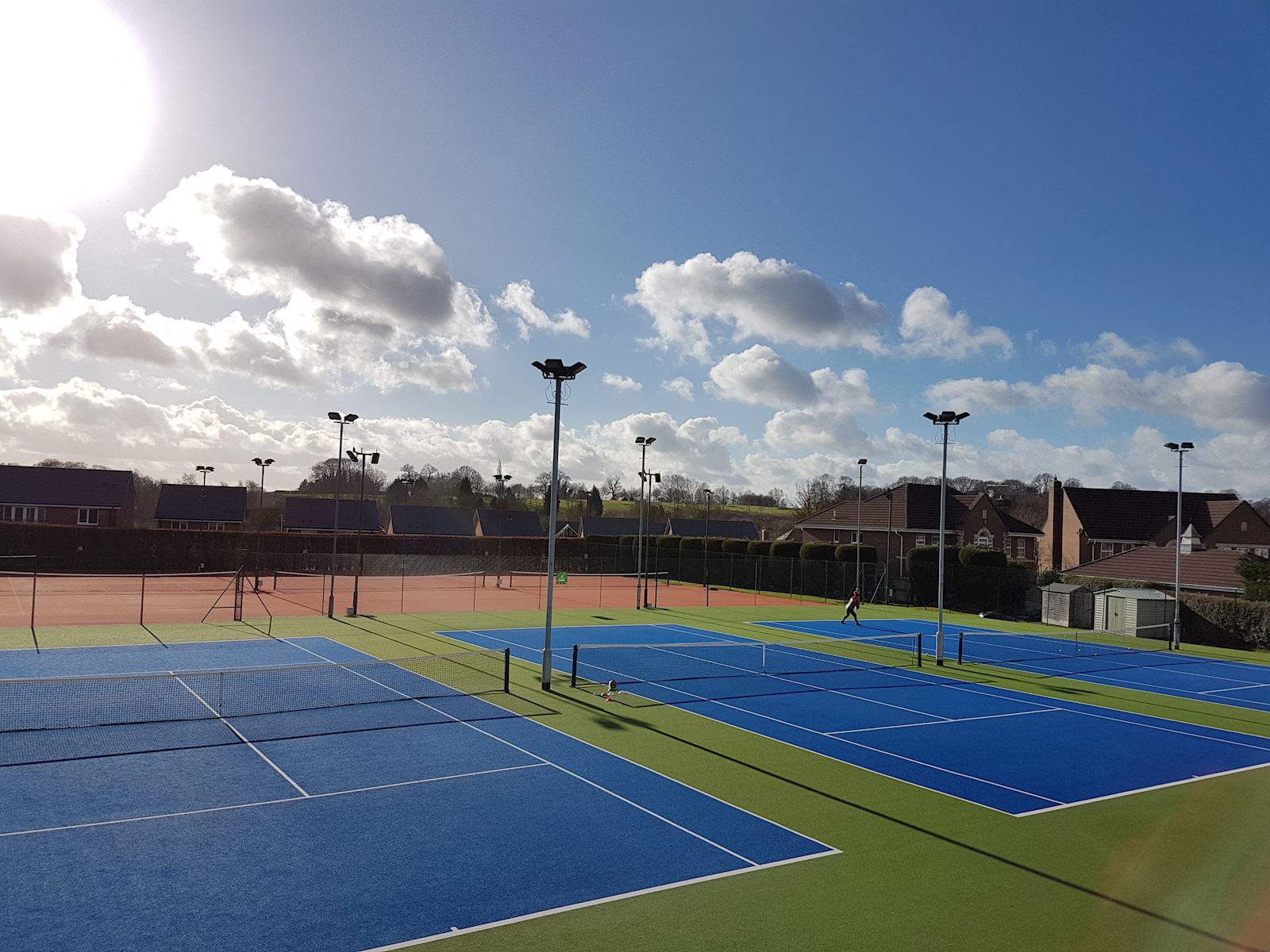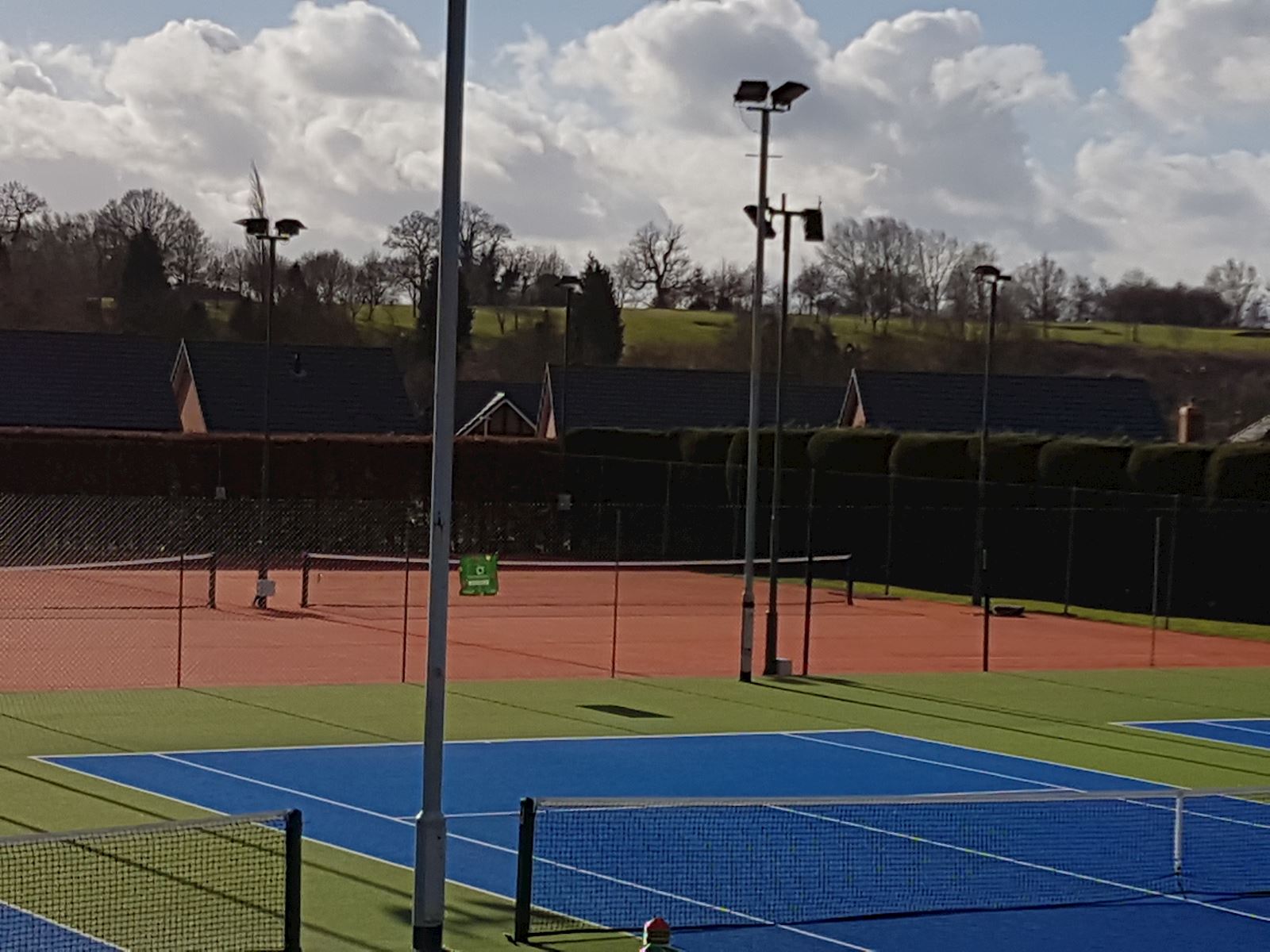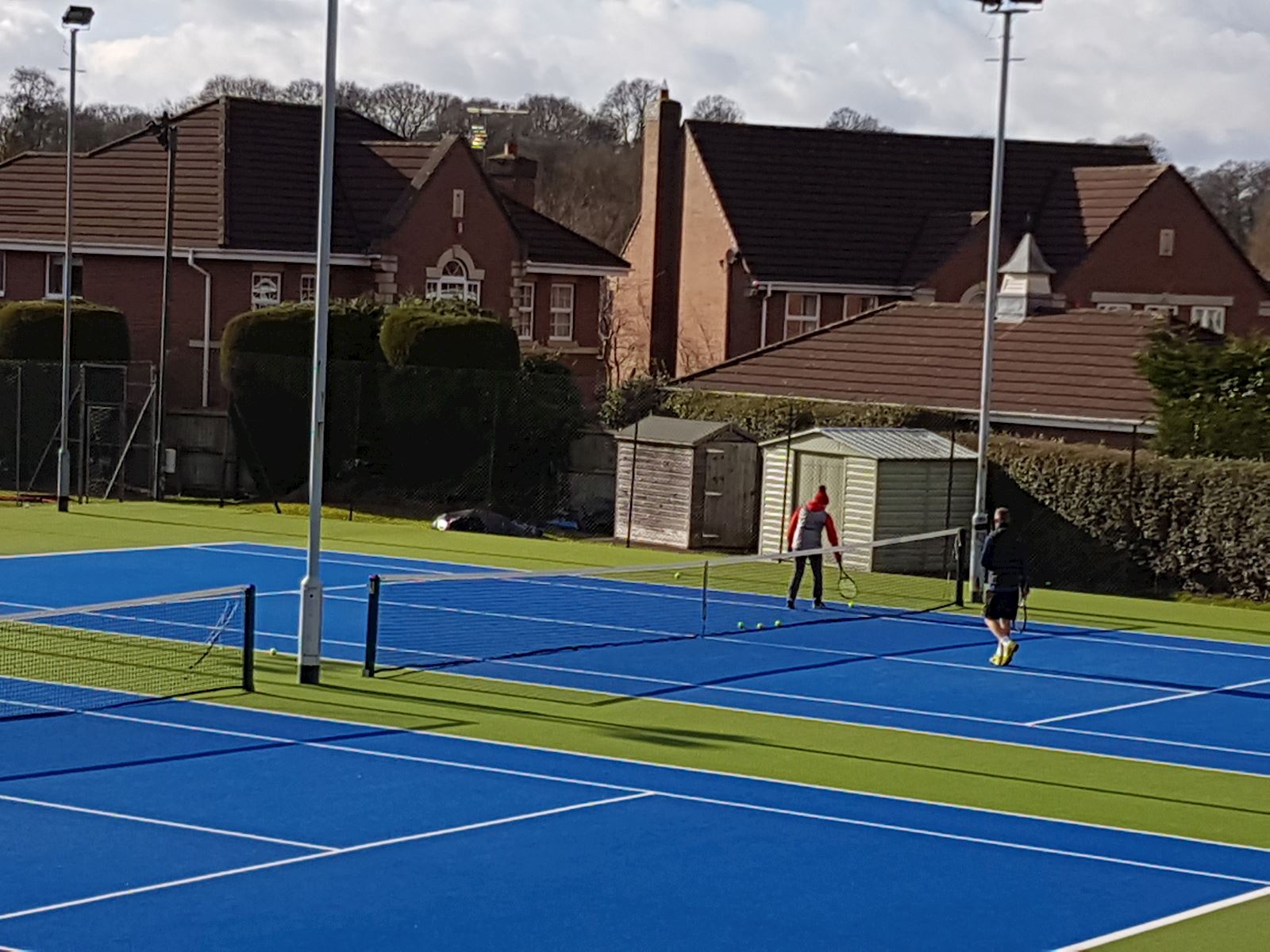 WINTER INDOOR TENNIS
Throughout the winter, indoor social tennis sessions are available at various local venues to keep you going when the weather turns.
Baseline Tennis - Stafford - Friday evening mix in
Please contact Yvonne Banks for further information.
[email protected]
SQUASH AND RACKET BALL
Squash members can enjoy playing on a well maintined court having a glass entrance and front wall to maximise light to the court, and allow the game to be viewed by spectators. A second squash court doubles up as a table tennis room.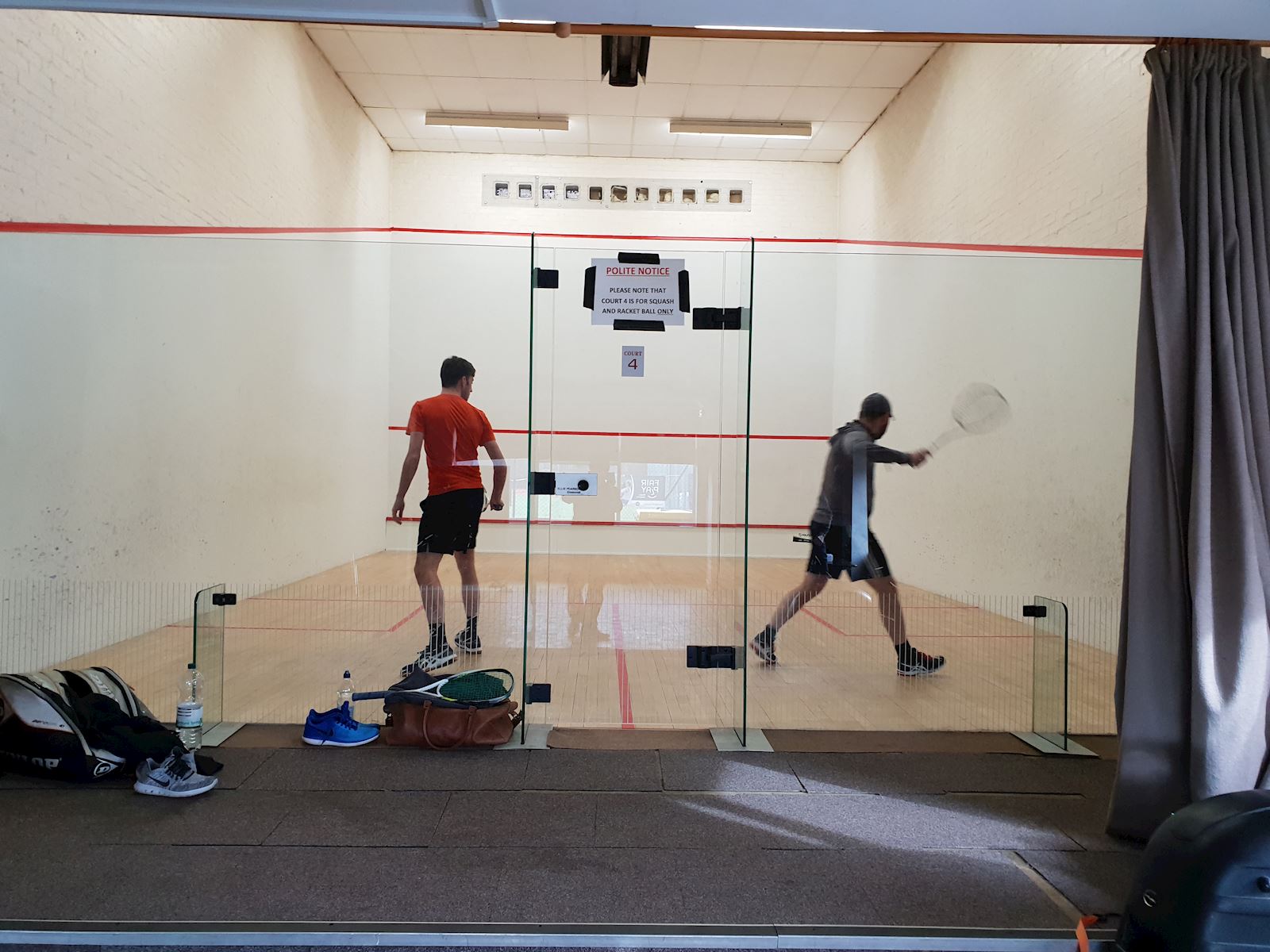 Members can book Tennis & Squash courts using the online booking system.
TABLE TENNIS
Indoor activity members can enjoy playing table tennis on squash court 3. We have two table tennis tables which fit in same room if required.