Coaching
Strathblane tennis lessons 2022-23 - what times would work for you?
Thu, 24 Mar 2022 00:00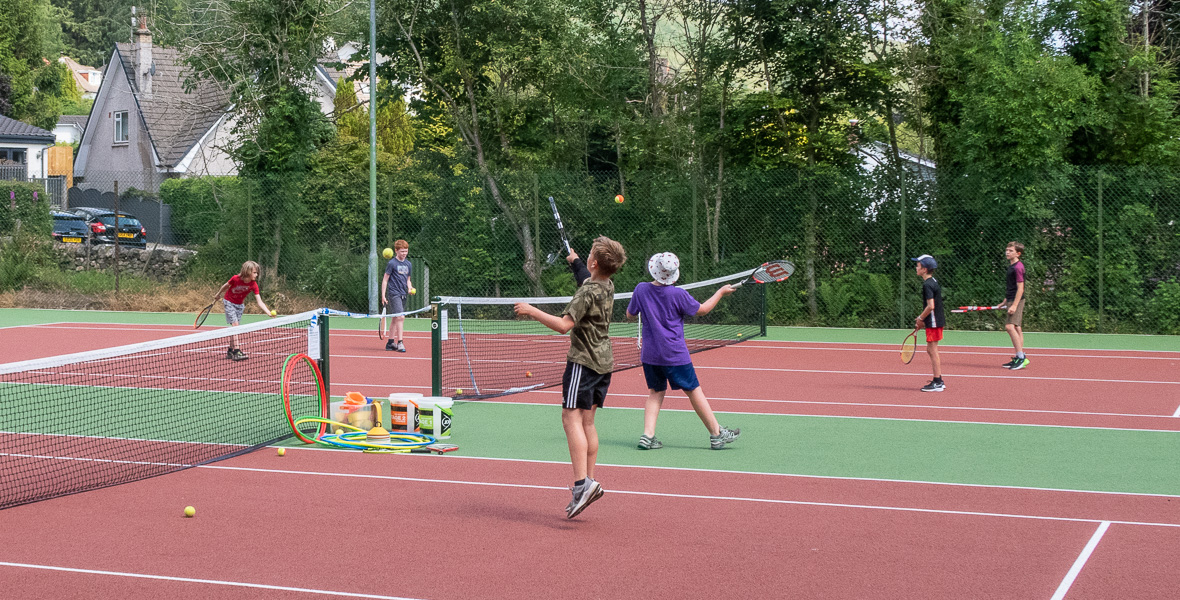 Following the recent survey, our coaching team have narrowed down the options for a new regular coaching schedule.
Please complete the online questionnaire to indicate what times you or your child might be interested and able to attend.
Please remember that NOT ALL OF THESE OPTIONS WILL GO AHEAD. Therefore make sure to indicate ALL of the options that would be possible for you.
The selected options will kick off in the week commencing 18th April 2022, so get your preference in ASAP.