Club
Suffolk Winter Tournament
Tue, 10 Sep 2019 00:00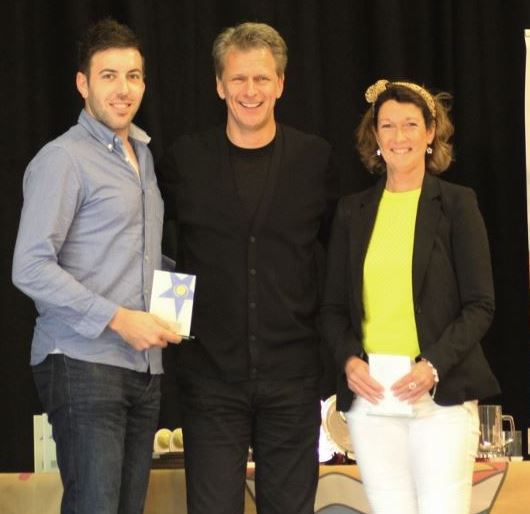 We hope you will enter this year's Suffolk Winter Tournament. It will be played over the months October - March. Provided there are enough entries, there will be mens doubles, ladies doubles and mixed doubles events in the following categories:
If there are not enough entries in any age group, consideration will be given to merging age groups. More information is given in the entry form below.
Please find the entry form here. We hope you will take part and encourage your friends to do so too.
If you have any queries please contact Suffolk Winter Tournament Organiser Julia Waters on [email protected]