She Rallies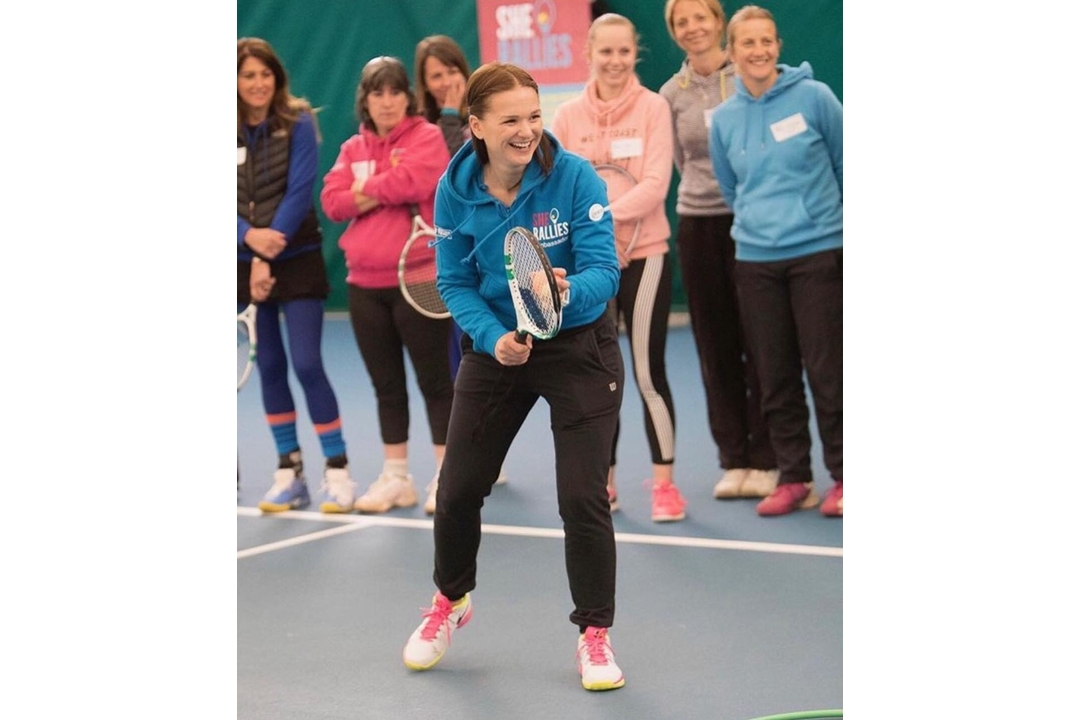 The vision of 'She Rallies' is to attract and retain more women and girls to tennis in the UK by inspiring and empowering a female workforce who will create more opportunities for women and girls.
It is part of the LTA's four year Women and Girls Strategy, championed by Judy Murray.
Suffolk Coach Emily Wharton ([email protected]) is the She Rallies ambassador for Suffolk. Emily runs training and workshops for She Rallies activators - whether you are a coach, teacher, brownie leader or other there is something for you to try.