Club
Join us in the Park
Mon, 10 Jun 2019 00:00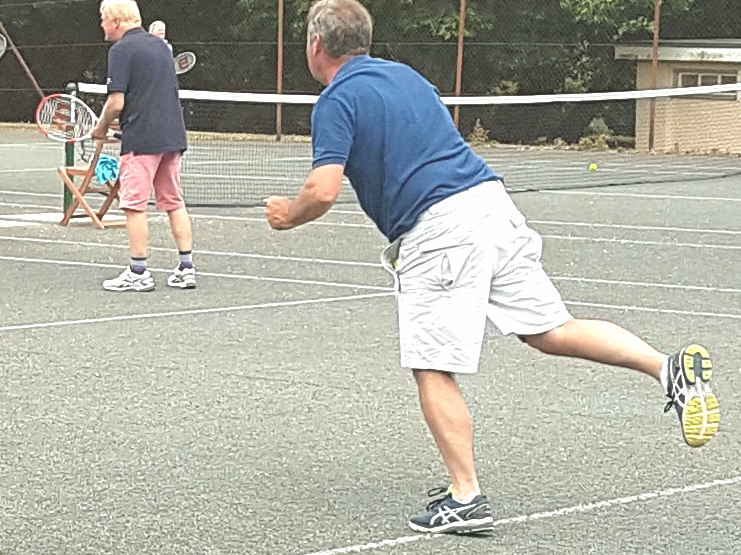 Tennis in the Park is open. We have social tennis on Monday and Thursday evenings from 6pm. It is free and everyone is welcome to join us.
Connor the coach has a full coaching programme running for adults and kids. Join in a group £6 each or book a private lesson. Tel. 07582 454507
If you think the courts need re-surfacing we agree! We are raising money for this and need help. We have a fund raising event on 23rd June. There will be a Hog Roast, prosecco, music and dancing. Bring the family. Tickets are £20 each ( adult +child under 16 £35) and are available from the Northwood House website: www.northwoodhouse.org/events.
For more information email: [email protected]