Club
Beaverbrook Foundation save 90 year old tennis courts
Thu, 17 Oct 2019 00:00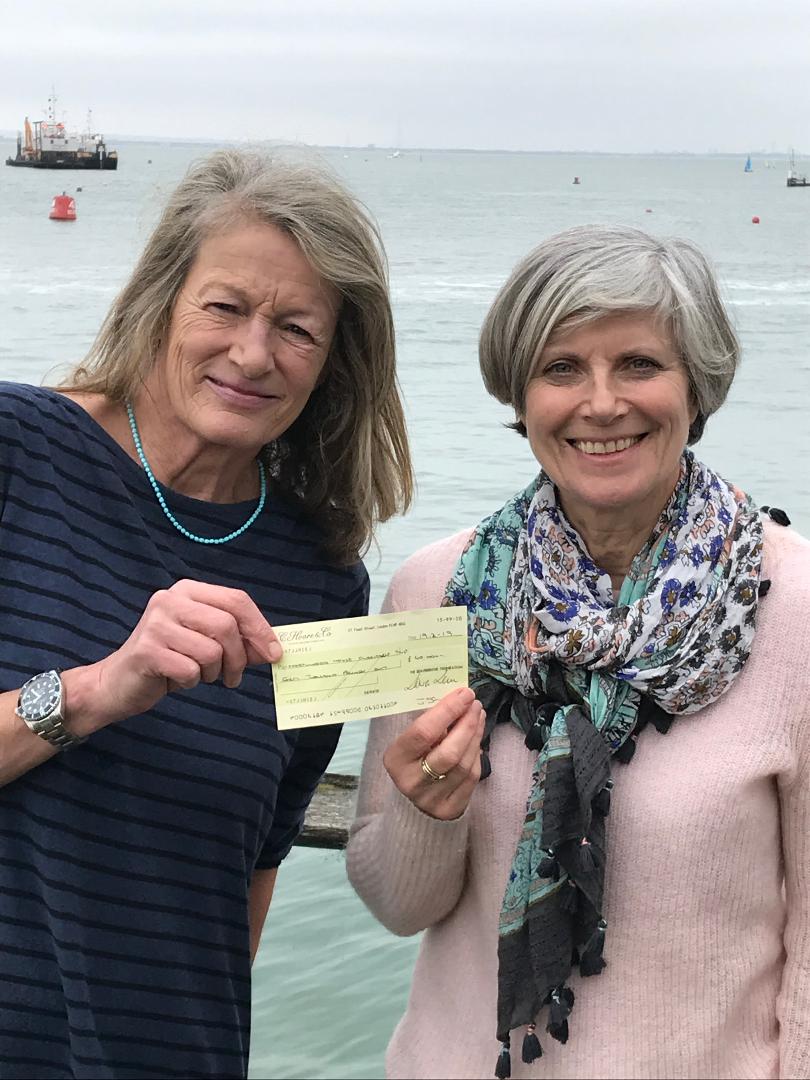 A very generoud donation from the Beaverbrook Foundation has allowed us to press ahead with the resurfacing of our 6 tennis courts. Forgotten and forlorn for many years, the 90 year old courts have been in sad need of refurbishment. Work starts early November and the courts will be closed until the end of November. Temporary lines will be painted, so play continues during the Winter. Next Spring the courts will be colour coated with new lines painted.
One court will be a bakset ball/ tennis court and one court will be for netball in the Winter and tennis in the Summer.
Earlier this year Wight Shipyard supplied and installed a new fence. With additional money from Cowes Town Council we were able to complete the groundwork for the fence and keep the courts open this year.
2020 will see the launch of our 6 courts, creating the largest public park court space on the Island.