Competition
Dalston Team Challenge Coming Up!!!!
Wed, 05 Aug 2020 00:00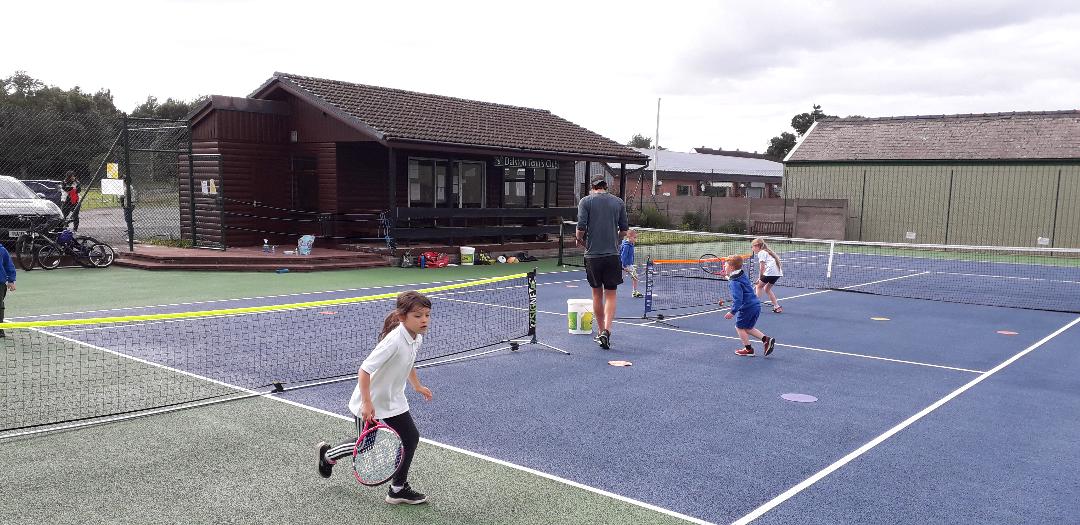 The excitement is building at Dalston Tennis Club towards the very first TEAM CHALLENGE! It will take place on Sunday the 6th of September at the club courts and is billed as the MONDAY coaching groups v the WEDNESDAY coaching croups with children of all ages invited to take part. It's going to be a cracking event as everyone tries to score as many points as possible in time limited matches towards their overall team tally.
10am to 1pm
Click on the link to enter....
https://clubspark.lta.org.uk/Tenniswise/Events/Event/d587ac33-248b-4ead-a7ea-40caf068e341