Club
Covid and Court Play
Fri, 01 Jan 2021 00:00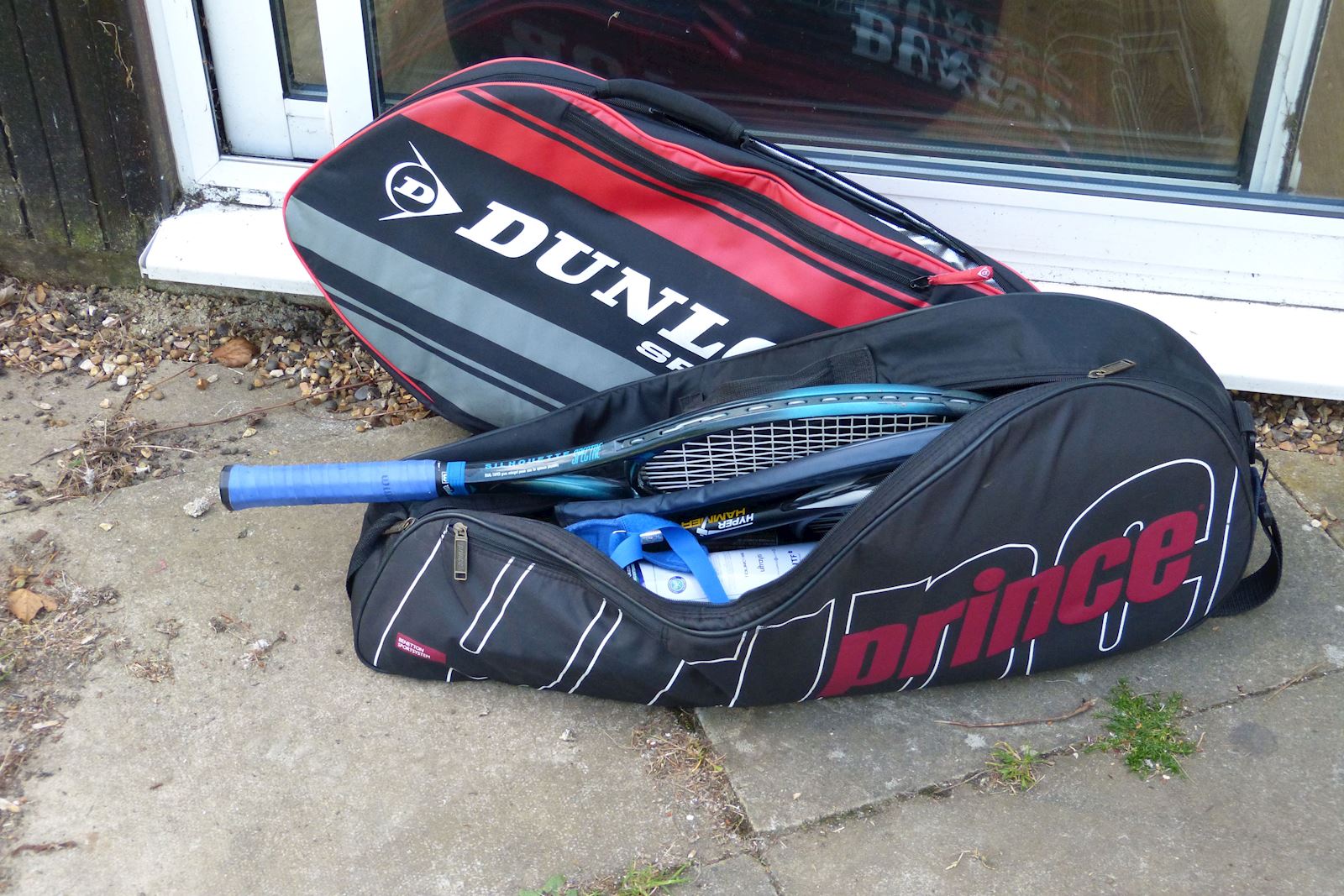 When can we play next?
The simple answer is we don't know.
Without going right through the lengthy history of Covid 19 restrictions, the situation in early January 2021 is that no play is allowed by anyone on any court. At all!
Prior to this we've been able to play doubles and then only singles, all with some serious rules about distancing and cleansing.
As soon as know more you'll here about it here on the club's website.