Competition
Finals Day
Tue, 25 Sep 2018 00:00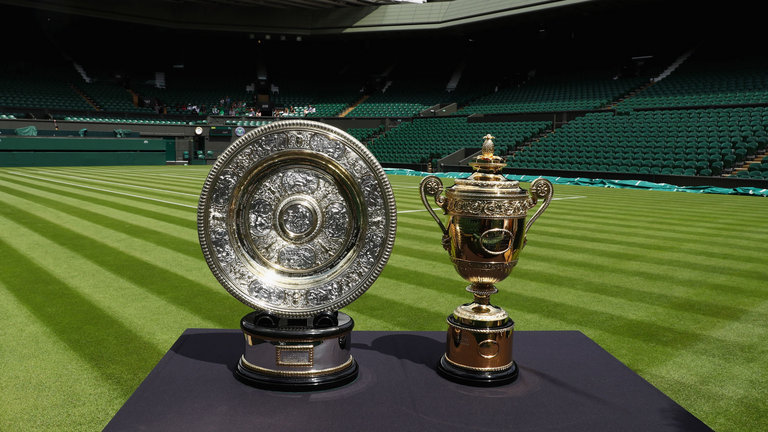 Come and support the tennis club's Finals Day, which is on this Sunday 30th September 2018.


There will be great tennis to watch, so come and support your fellow members in the various finals, as well as the club, in peaceful surroundings. It's also, the ideal opportunity to meet new people, so bring your friends.


There will be a BBQ and the bar will be open throughout the day for refreshments, so you won't go hungry or thirsty.


The first finals will start early in the morning and will continue throughout the day, with the prize giving for the finalists at 5-5:30pm approximately.


So in all, this promises to be a great day out. So spread the word.Totteridge Tennis Club looks forward to welcoming you to its Finals Day. Social Mix in will occupy only 3 courts.

Junior finals will start midday and due to finish at 5pm.


Notice for finalists: due to number of semi finals being played on Thursday, Friday and Saturday and members being involved in multiple finals, the final draw will be released on Friday.