Competition
Stuart Neathey Memorial Tournament
Mon, 14 Sep 2020 00:00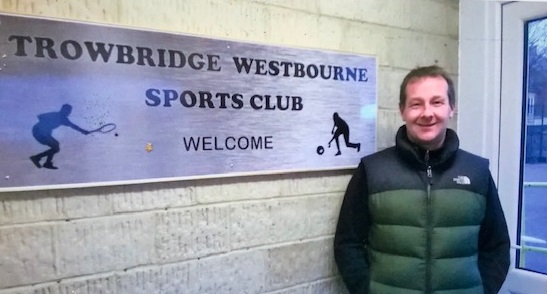 The first Stuart Neathey Memorial Tournament was held at TWTC last Sunday.
Despite the occasional rain shower, the tournament was well-attended and proved to be a very enjoyable afternoon of tennis.
Stuart was a great tennis player with a huge personality and is deeply missed by all. The club wanted to hold an event to honour him and his contribution to the club, and his parents, Cath and Brian, came along to watch. Prizes were presented to the winners: Alex Edwards and Sarah Brewer and also the runners up: Dan Jewell and Sylvia Gilmore.
Thank you to everyone that played and also to Reg for organising the tournament.