Club
Open Tournament
Tue, 12 Apr 2022 00:00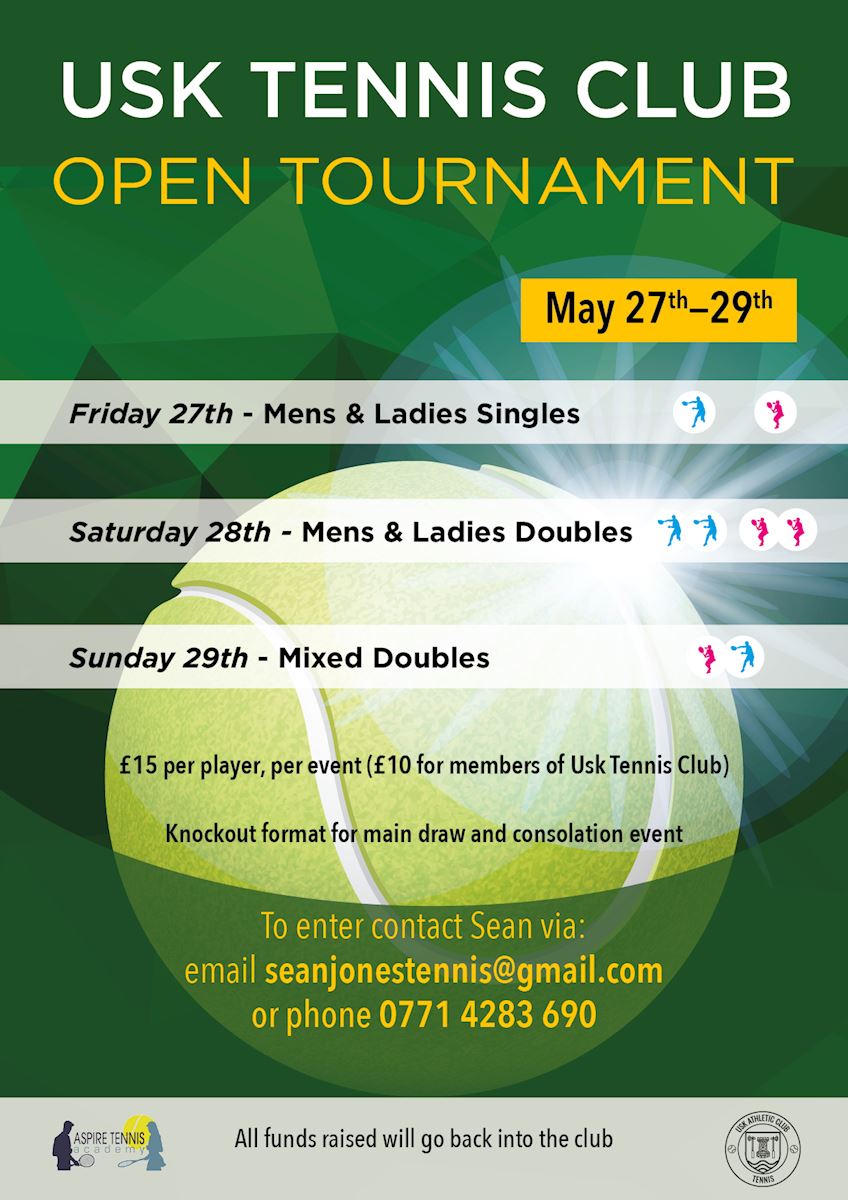 This year the coaching team will be running an open tournament to boost the profile of the club and raise funds.
The tournament will run over the weekend, 27th - 29th May, with the following schedule:
Friday 27th May: starting from 11am Mens & Ladies Singles
Saturday 28th May: starting from 11am Men & Ladies Doubles
Sunday 29th: starting from 11am Mixed Doubles
Members are being given advance notice of one week to enter before it is opened up to players from other clubs. The cost, discounted for UTC members, is £10 per event per player.
If you are less keen to play but are able to help out with planning or assisting on the day all help would be greatly appreciated. Obviously if you want to play and help you can do that too!
To enter, volunteer or if you have any queries please email [email protected] or call/message Sean on 07714 283 690.
Please spread the word so we can fill the draws, it would be great to be fully booked!