Court reopening 22nd June 2020
Mon, 22 Jun 2020 00:00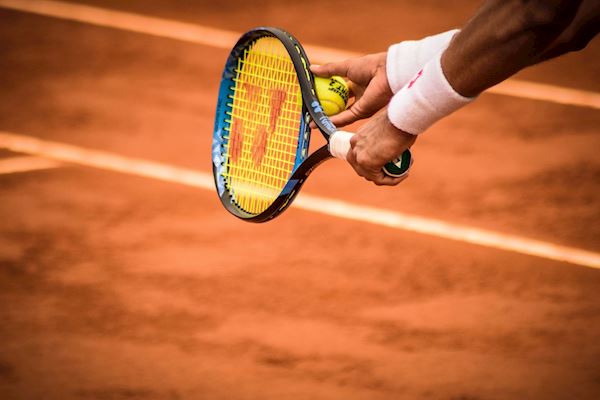 Dear all
As many of you have seen permission has been given to resume playing tennis in a restricted manner from tomorrow, 22nd June. This is subject to the club adhering to guidance provided by the LTA that allows play to resume in line with health guidance issued. As further guidance is released we will continue to update you.
We ask members to familiarise themselves with the guidance given reading the following document (click here)
As a club we would also ask you to do the following in order to reduce risk of transmission as much as possible:
Observe social distancing guidelines in all areas of the club - car park, court entrances, on the courts and in the grounds. To see the guidance relating to social distancing please click here
In order to avoid anyone waiting for courts please book your court for a maximum of two hours, leaving 5 minutes before the end of your booking to allow the next players to access the court safely. In order to book a court please do so through the website or by clicking here .
Please bring your own hand sanitiser and wipes. Please wipe any surfaces you come into contact with, for example court gates, nets, posts, etc. Please take any wipes you use home with you.
Only access the clubhouse for the first aid kit or to switch on the floodlights, again wiping any surfaces you come into contact with. Please avoid using the toilet if you can. If this cant be avoided please wipe down any surfaces you come into contact with.
The gates to the courts will remain unlocked and not secured to allow people to open it without using the mechanism or padlock.
If you have any queries please do not hesitate to get in touch.
Enjoy being back on court
Usk Tennis Club Committee