Cancellation of The Penarth Open 2020, Grade 3 Tournament
Mon, 08 Jun 2020 00:00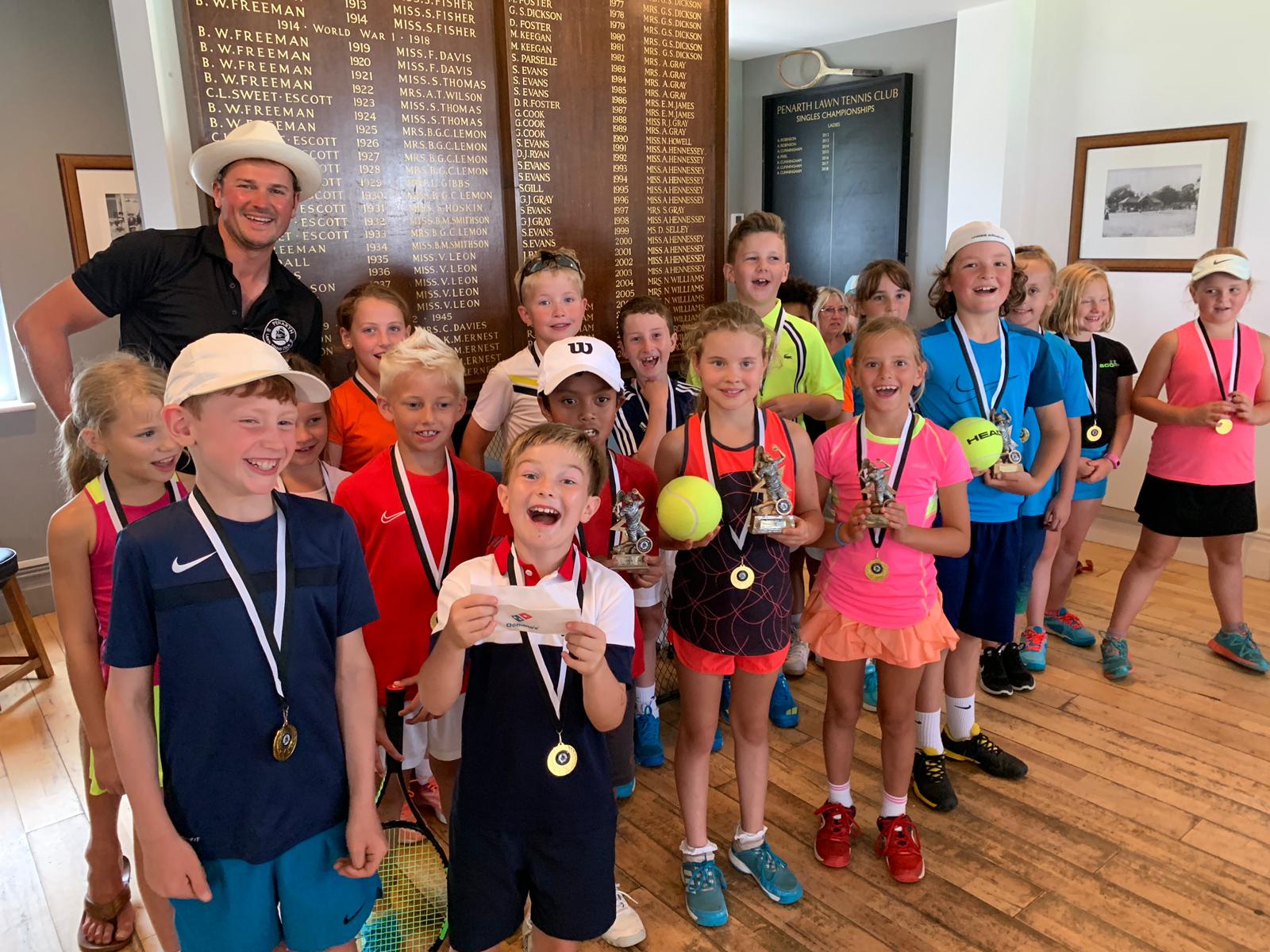 It gives great sadness to have to make the decision to cancel this year's Penarth Open. Ben and Rob have discussed this in great detail. Following The LTA's Competition Update webinar last week we have had the same discussion with the PLTC Committee and the decision was unanimous.
Although, technically the event could run we would be reliant on relaxation of lockdown to allow tennis to be played, clubhouses to open, increased numbers for social gatherings and hotels and accommodation to re-open. We feel that too much of the 'magic' that makes The Penarth Open so special will be lost due to other restrictions that would need to be in place to make the event Covid-19 safe.
We have discussed that in the tournament's place the possibility of running a series of short one day/half day events involving small groups of players. As the picture on what tennis can look like over the summer holidays becomes more clear we will put a programme of events together. Details will be posted on the VTA website as soon as we have more information.
Of course do not count us out of 2021, we fully expect to be back and providing players with an unrivalled tournament experience!