Barry Community Tennis Club, Romilly Park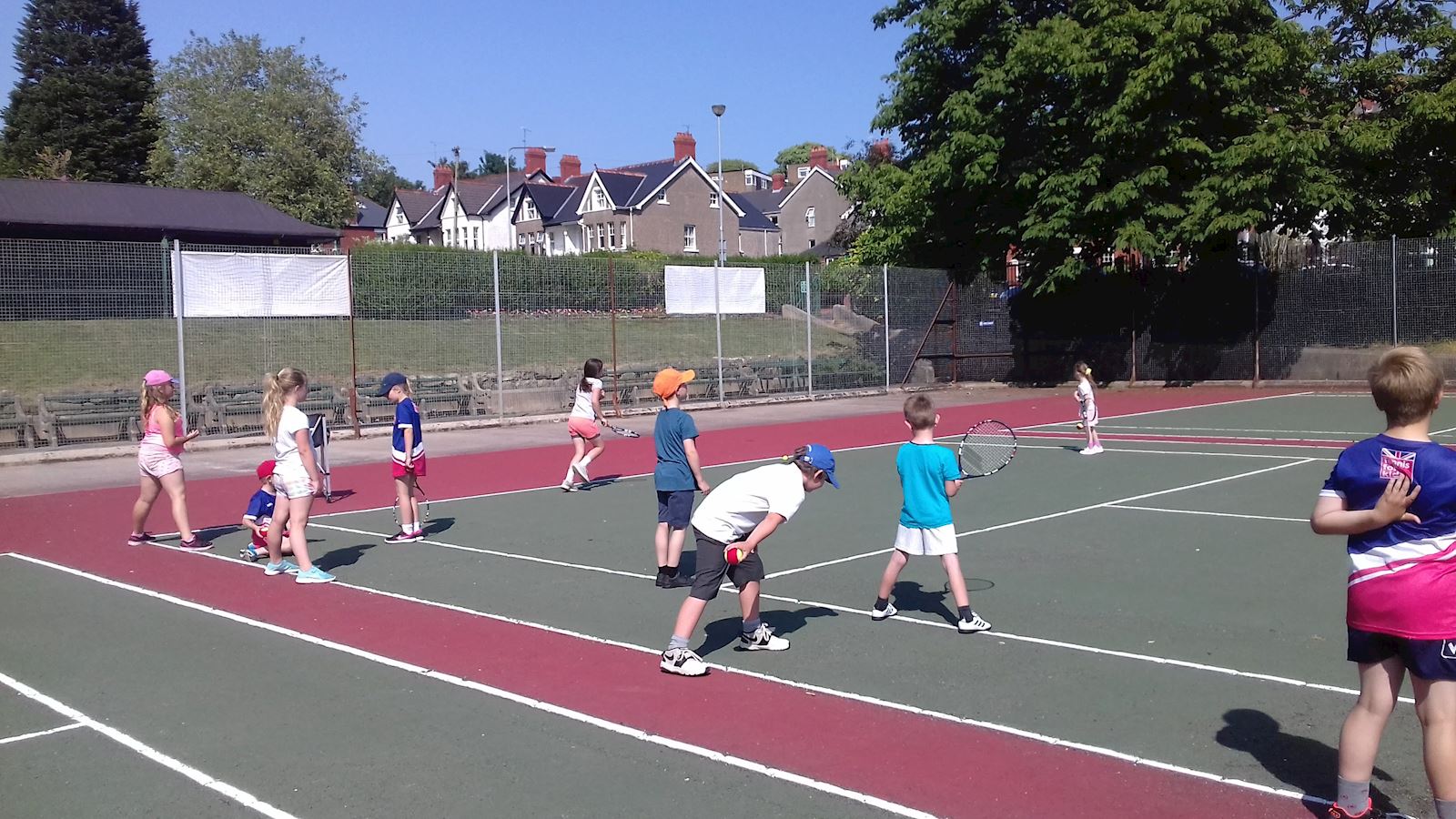 Welcome to the tennis programme at Barry Community Tennis Club, Romilly Park.
Our community tennis programme across The Vale of Glamorgan strives to bring tennis to people and areas that would not normally get the opportunity to play. Romilly Park is our community tennis venue for Barry Community Tennis Club.
Romilly Park is a beautiful park, a truly great place to spend some time with the family. It has been awarded the Green Flag Award for its green spaces and boasts 3 all weather tennis courts. The Vale of Glamorgan park team have been working together with Vale Tennis Academy to keep the courts in ship shape condition so that people can keep using the courts. Tennis Wales have also made significant investment in the courts recently so that the courts can be resurfaced and kept usable for all for years to come.
Our Programme
Our programme is currently on pause at Romilly Park. The courts are due to be resurfaced soon and our programme will resume as soon as the courts have been completed.
Find out more about this venue:
BCTC Website - find out more about the club including membership and court booking for non-members:
Barry Community Tennis Club / Home (lta.org.uk)
Address:
Barry Community Tennis Club
Romilly Park Road
Barry
The Vale of Glamorgan
CF62 6RN