Isolation challenges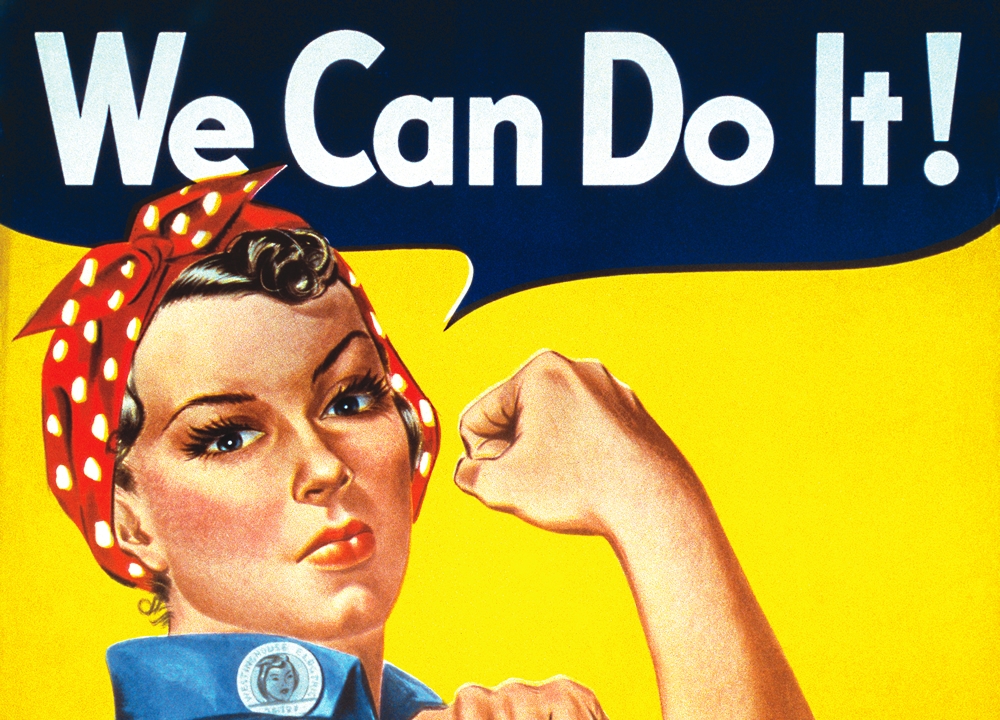 We hope these challenges might keep you both physically and mentally challenged until normality returns...
1. Wadebridge town quiz. A figure of 8 loop run /walk with a quiz - so can be just 5k for some or the full 10k for the keen beans!
Quiz Route let us know your answers and if running it your time.
2. Today is easy - relax and do a pencil drawing of a tree. Send us your pictures.
3. Relax with some yoga: 20 min Class nice stretch with Adriene on YouTube.
4. Bake a cake.
5. Sit back with a good book and enjoy a slice of that lovely cake.
6. Get physical - select a Joe Wicks workout on YouTube. Get the heart pumping.
7. Write a limerick
8. How many bounces can you get from a tennis ball on the edge of your racket frame.