Club
Floodlights
Thu, 30 Jul 2020 00:00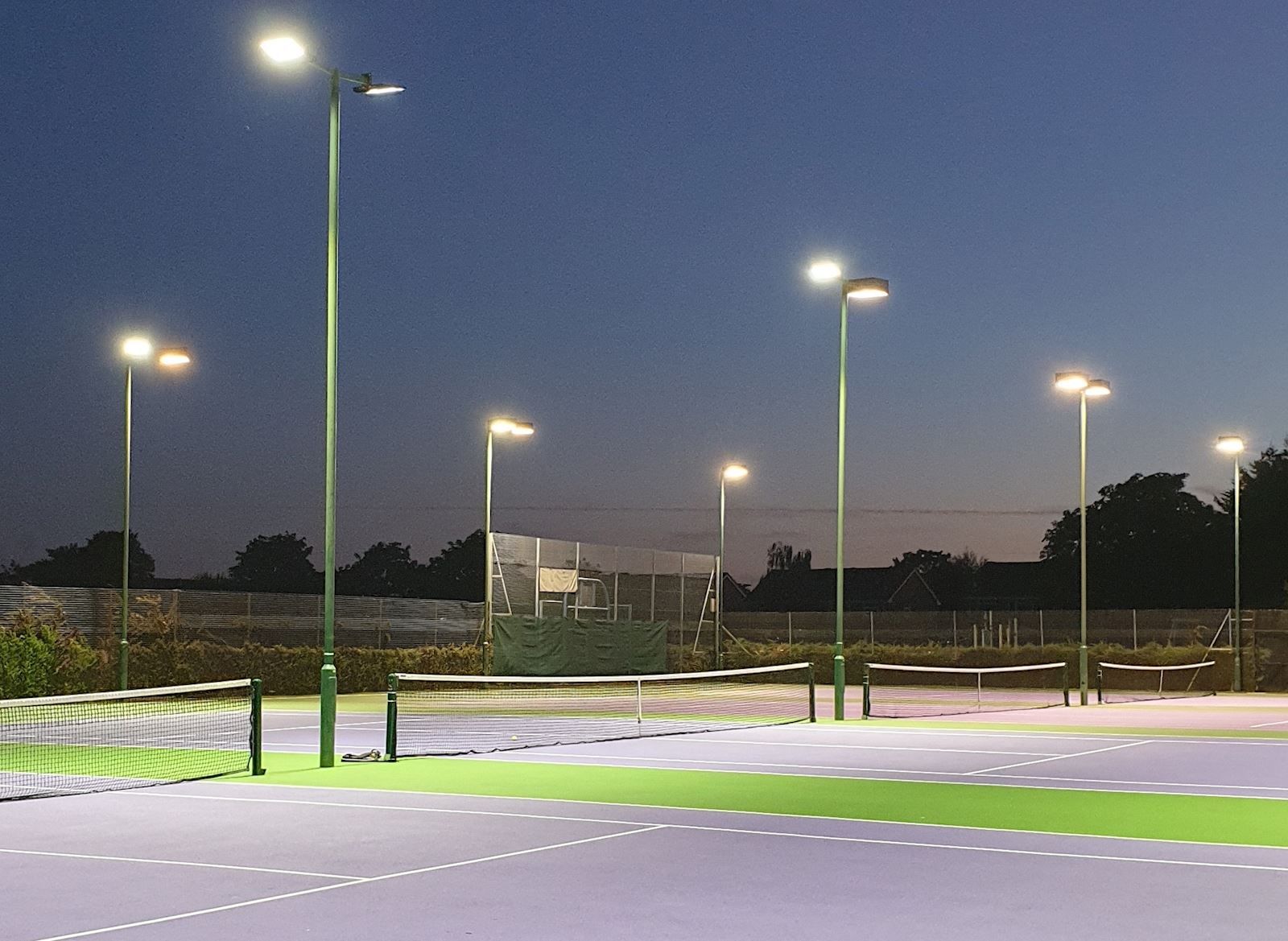 Good news - 0ur new floodlights are up and running.
There is a new console in the clubhouse corridor therefore accessable to all.
Please respect the honesty payments:
£6 per court per hour, payable direct to the club bank account Sort Code :30 90 90 Acc No: 36614468 Ref: your name.
Please ALWAYS turn off the lights when you have finished playing and ensure the clubhouse and gate is full secured.
Thank you and enjoy!