Coronavirus (Covid-19)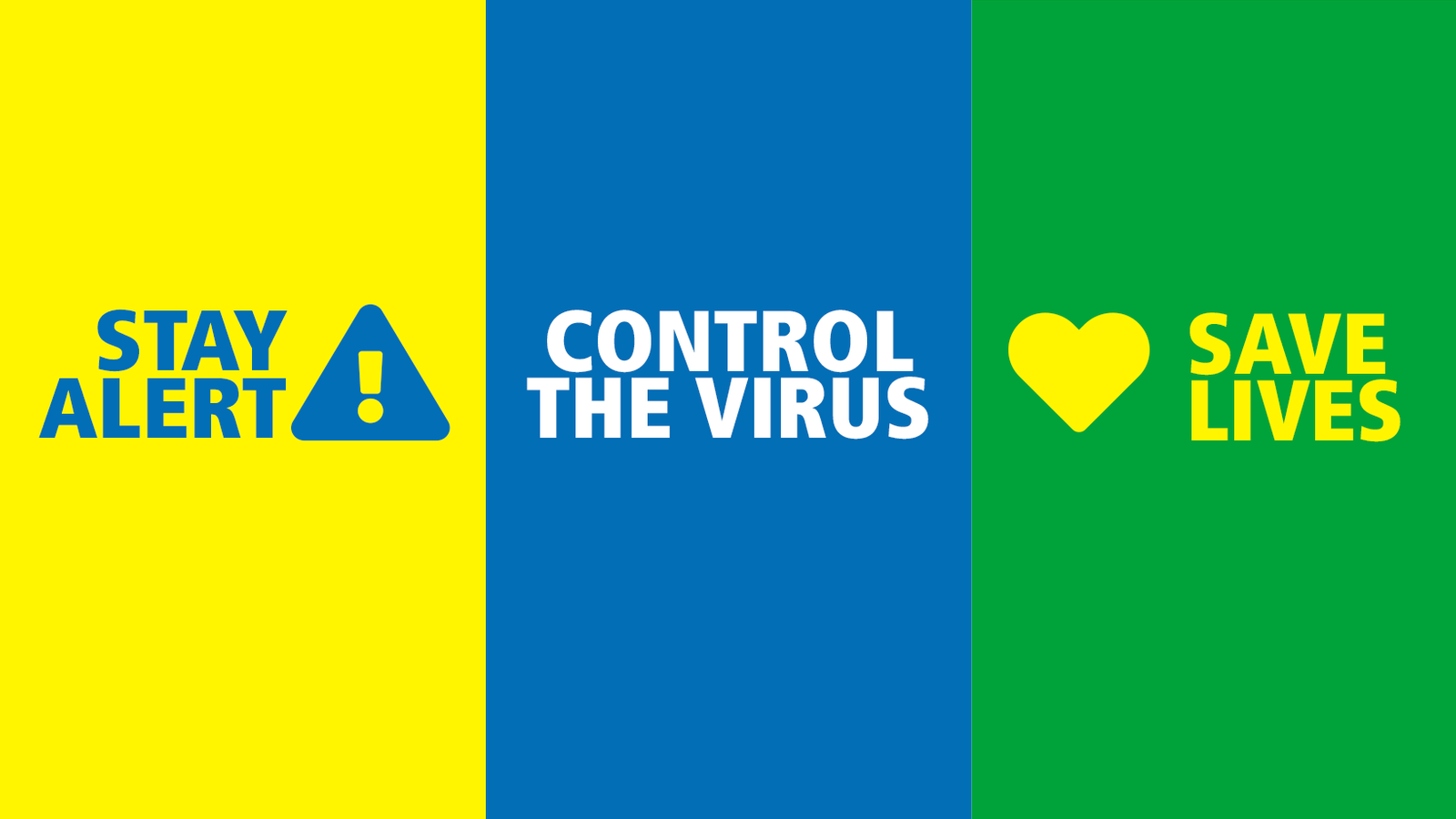 Warwick Tennis Club's courts are now open to members only, with play restrictions imposed by Government & LTA directives.
If you wish to play, please ensure your membership for the 2020/21 season is paid and that you have read the following information.
The club's committee has created a Protocol for all members to follow should they wish to play, and we ask that you take particular note of the requirements. They are for your safety and the safety of others, and follow guidance from the LTA .
From Wednesday 13 May play should be limited to singles only during this phase of the reopening. The only exception for doubles is if all four players are all from the same household. No Social Sessions have been organised at this time and members need to contact one another to arrange play and to book courts. This can be done through contacting Steve Drummond on steve.drummond49@ntlworld.com if you don't know who to contact.
As stated in the Protocol, anyone that wants to play must be a member for 2020/21 and they must book a court, or be named as playing. Please contact Pat Drummond on pat.drummond48@ntlworld.com prior to playing and to be able to book a court. Because the tennis year has started late and the tennis is limited, the Committee has reduced the fees to the following : Adult £140, Student £65, Junior £32 and Senior £125 and Family discounts will still apply.
Whereas Courts 1,2 and 6 do not need to be swept/brushed, the clay courts do after each session of play. It is suggested you bring gloves for when you do this, but if not then please sanitise your hands before and after sweeping the courts and brushing the lines.
You will notice that the benches have been removed from the courts and that the nets have been set at the right height with the winders removed. This is in accordance with LTA requirements.
The handles on the gates to the courts will be regularly cleaned, but please treat them as if they might be contaminated. If need be they can be left open during play, but if there is no-one waiting to come on after you then please shut the gates. We don't want foxes and or other animals to come onto the courts.
Lianne and her team have started their 1-2-1 coaching, so if you wish to book with them please contact Lianne directly on 07919 104093 or by email.
We will see how we go with these procedures and we may need to modify them, but we will keep our members fully informed of any changes.
Enjoy playing. Play Safe. STAY ALERT!