Club
COVID 19- UPDATED MESSAGE FROM THE LTA
Thu, 02 Jul 2020 00:00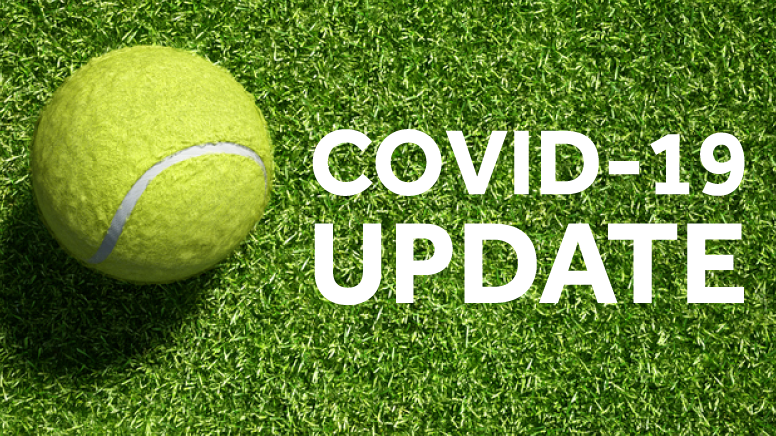 https://www.lta.org.uk/globalassets/news/2020/lta-guidance-for-tennis-venues---covid-19.pdf
There have been a number of questions around social tennis and club night, please see the updated guidance below specifically in relation to these points:
- [NEW] Any individual groups should not interact with anyone outside of the group they are attending the venue with (e.g. players on another court or in a different coaching group).
- [NEW] While multiple group activity can take place side by side, larger group activity such as Club Nights, club mix-in sessions or Open Days that involve people interacting with others outside their group should not yet be held.
For those venues with a bar there is also a section on Serving Food and Drink.
If venues or coaches have any questions please contact [email protected]
THANK YOU to all the volunteers, coaches, players and parents that are following these guidelines. By keeping each other safe we can keep playing the sport we all love.