Club
COVID-19 Update
Mon, 30 Mar 2020 00:00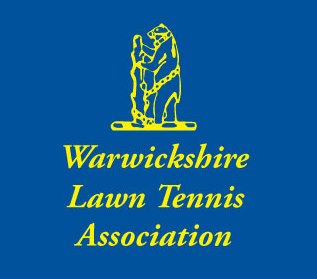 Message from Warwickshire LTA to all Club Main Contacts from Sherrie Meaking, Warwickshire LTA Chairman-
In these unprecedented times, I wanted to let you know how Warwickshire are trying to get the best advice to you as quickly as possible.
Most of you will have the added worry of new club subscriptions falling due on the 1st April.
Having been in contact with the LTA today, the County are assured that measures to help clubs are being discussed early this week with Scott Lloyd, CEO of the LTA. We will let you have a copy of the outcome as soon as we receive the guidance.
A great help to Warwickshire would be to hear from you with any concerns which you may have.
Please send concerns to [email protected]