Club
Bright Future for Water Orton & District Tennis Club
Thu, 20 Aug 2020 00:00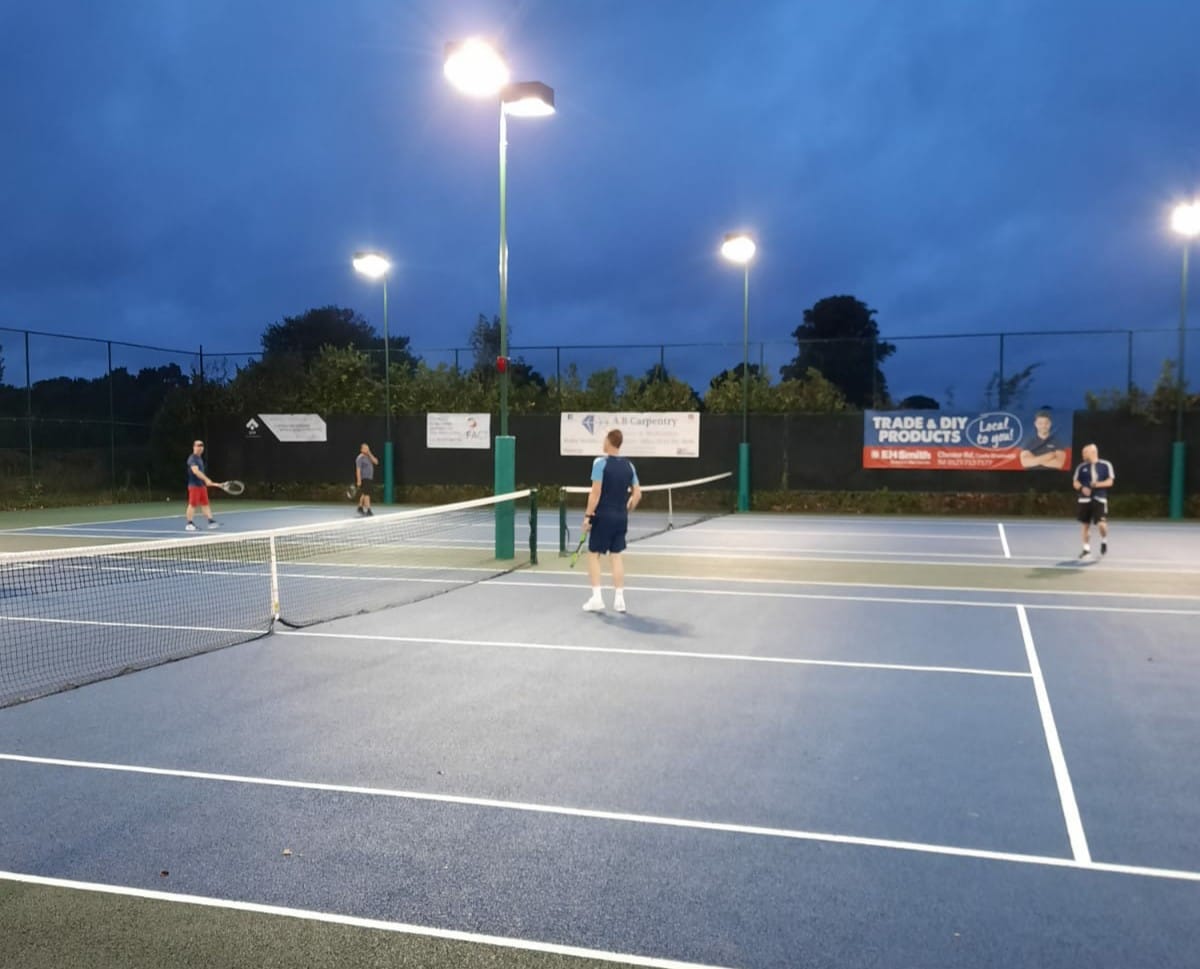 Warwickshire LTA are proud to be able to offer support to venues through the Warwickshire LTA Club Loan Scheme. This scheme enables venues to apply for a interest free loan up to the value of £15,000. The scheme has supported many facility projects across the county which has enabled venues to improve their tennis offer.
Earlier this year WLTA was approached by Water Orton & District Tennis Club. The club had an ambitious project they wanted support with, that would transfer the site. The club had only been lease holders since 2010, when they moved to the site.
Prior to 2010 the venue had been used by another community group, that trained dogs to play 'flyball'. The venue had been neglected and needed renovating to be fit for tennis. The dog club had been able to use the site as the original tennis club that had operate on that site unfortunately folded as playing numbers had dwindled. When the new club formed, with new committee members, the aim was to not let the small 2 court club curse strike again, which sees many smaller clubs struggle to survive.
Since 2010 the club has managed to completely transform itself, with no LTA funding or approaching WLTA for a loan until now. The clubs main improvements since 2010 are as follows:
New parameter fencing around the whole site
New kitchen facilities
New club room furniture
New patio furniture
New toilet facilities, including disabled toilet
New clubhouse Roof
New hot water system
2 brand new macadam courts
Floodlights installed on both courts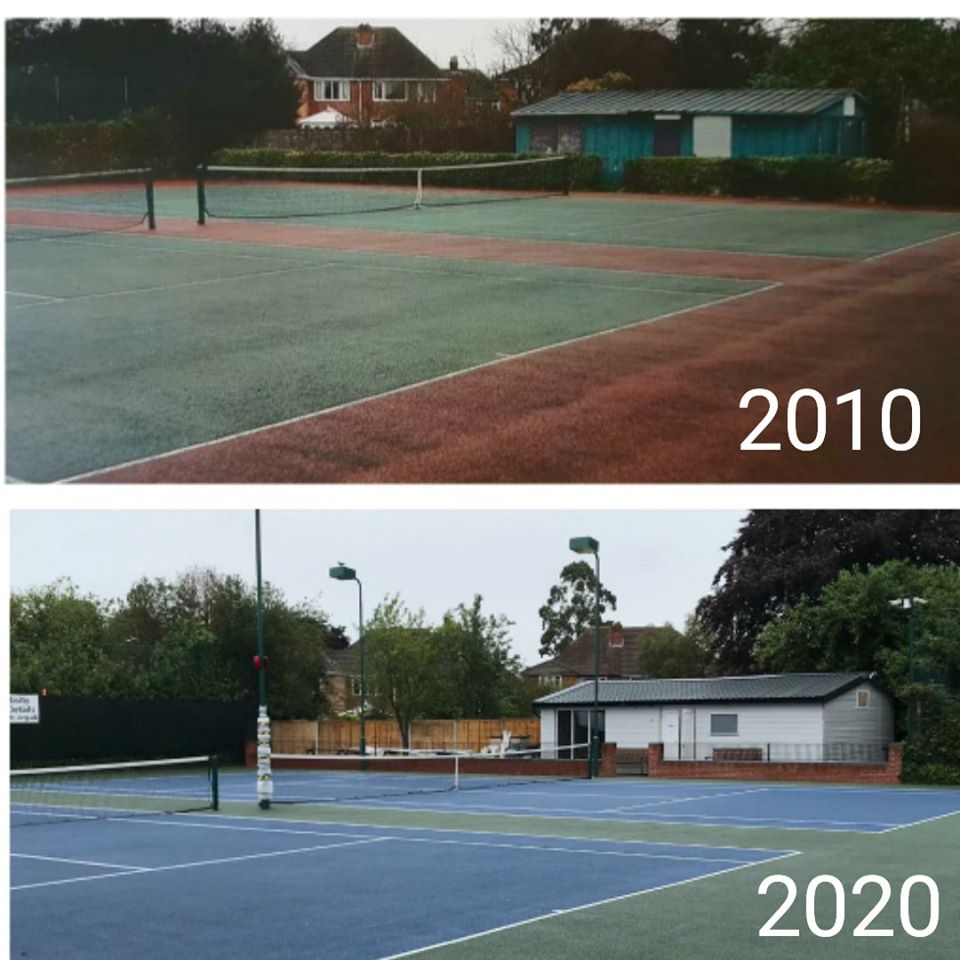 Whilst the club may look different from 10 years ago one thing has remained the same and that is the club drive and community spirit. The tennis club is a well supported venue in the community, working alongside other sporting groups, and boosts membership figures that increase year on year.
We are very pleased to have been able to have successfully awarded the loan the club asked for to complete the floodlighting, resurfacing and clubhouse renovation project. We cant wait to see what the club looks like in 10 years time.
For more information on the Warwickshire LTA Club Loan Scheme please contact Alison- [email protected]