Club
DBS Suspension
Tue, 28 Apr 2020 00:00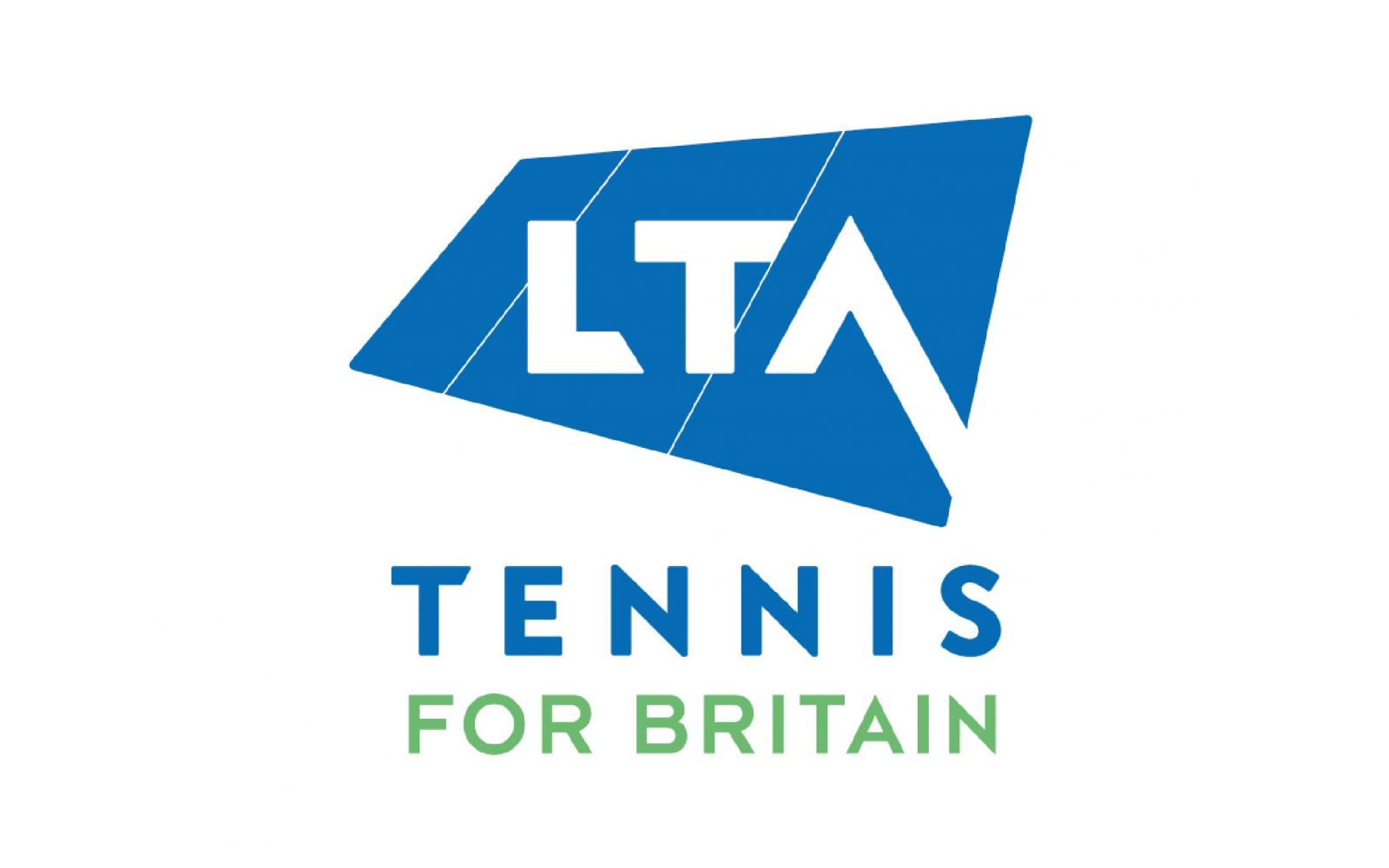 ***UPDATE FROM LTA REGARDING DBS CHECKS*
The LTA are not processing new DBS applications submitted until further notice, but provisionally until 31 July 2020. For the avoidance of doubt this means that individuals will not be permitted to take on any new roles which require a DBS check to work with children during this time. The date of 31st July coincides with the current extension to validity of coach accreditation.
All individuals who hold current DBS checks with the LTA which are due to expire before 31 July 2020, will not be required to renew their DBS check until that time and will not be able to apply for a new DBS check.
The above measures extend to individuals registered with the Update Service.
The 31 July 2020 date will remain under weekly review and may be amended in line with DBS guidance and Government guidance. Should lockdown end and tennis resume earlier we will of course look to re-open checks asap.
Once the lockdown restrictions end and when these changes are reversed, individuals should ensure that they initiate their application for a DBS check accordingly.