Social
WALTA AWARDS 2020
Wed, 06 Nov 2019 00:00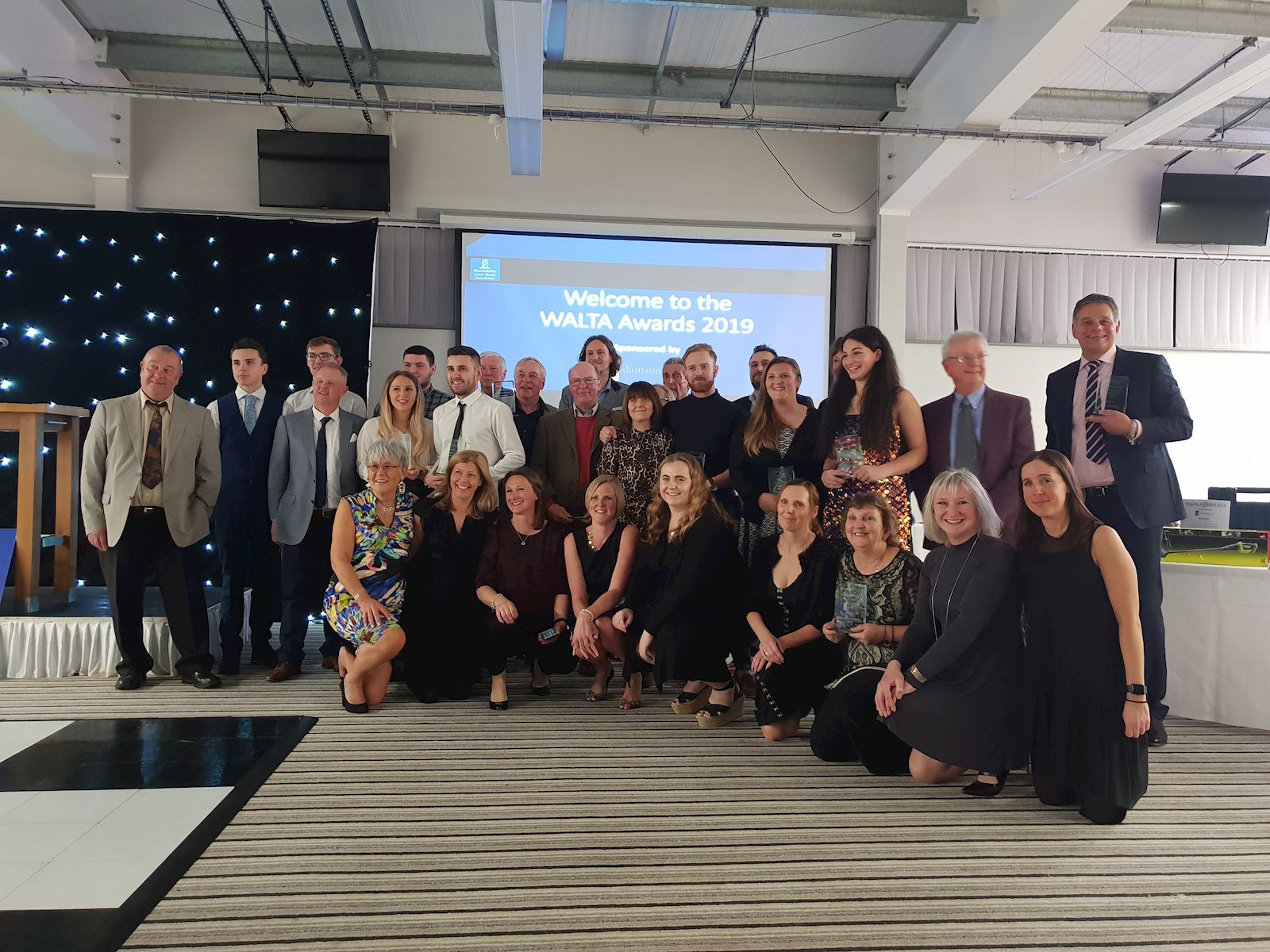 Following feedback from our clubs the County have decided to change the format of the Awards for 2020.
This year the Ceremony will be free of charge to all nominees and their guests.
The Awards Evening will follow the 2020 WLTA AGM.
Guests for the WALTA Awards are requested to arrive at 7.30pm for a complimentary buffet with the Evening Presentation
starting at 8.15pm.
Please click here for the nomination form for the 2019 awards. The closing date for nominations is Friday December 20th 2019
Please note the limit of words for each nomination is 250 words.
Our Awards will be run in conjunction with the LTA Regional and National Awards.
All nominations will be considered for both the LTA and WLTA Awards.
We hope all Warwickshire Clubs will join us to celebrate the performances and work of our coaches, players and volunteers within the County of Warwickshire.