PERFORMANCE PROGRAMMES - COMPETE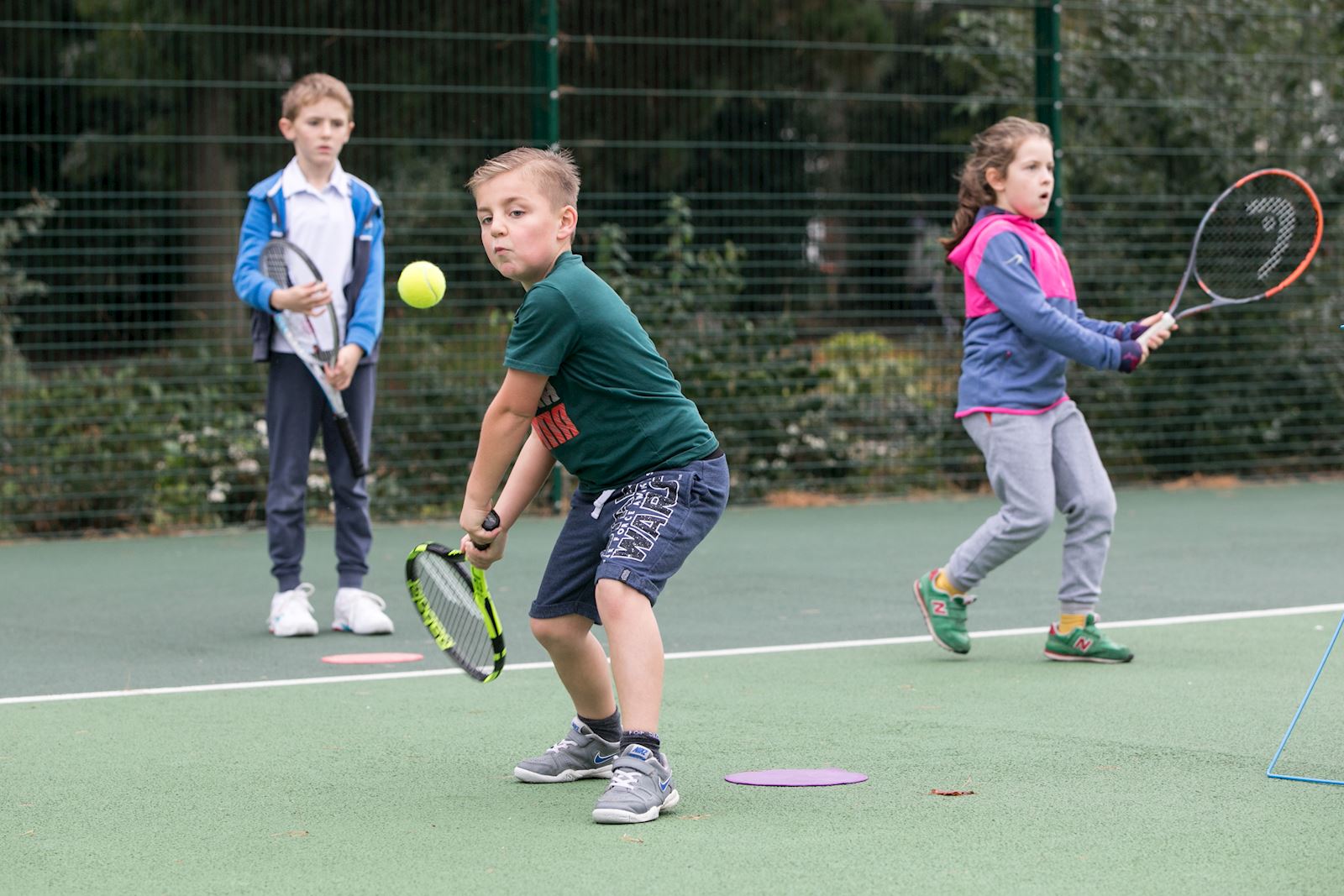 TenniscomeTrue is committed to increse the number of players involved in the game environment in the Borough of Newham. Our experience as players and coaches shows us how important is to have a goal when you practice sport, a tarjet to see if your technique, tactics and self-development skills have improved with the trainings. Because of that TenniscomeTrue coaches prepare all our players for different matches and competitions, encougaring them achieve their potential at any of the tournaments and leagues availables at West Ham Park tennis courts.
Performance Programmes and Teams (Men´s and Women´s)
TenniscomeTrue coaches are committed to provide support to players who are aiming a successful tennis career through the different local and regional tournaments and leagues, helping them to achieve their goal through our performance and teams sessions.
Contact us for more information about children and junior performance programmes and teams.
Adult Men´s Tennis Teams Training
Adult Women´s Tennis Teams Training
Mini Tennis - Junior - Adult Social and LTA Tournaments
Whether you have never held a racquet and are just looking forward to enjoying a tennis day in a family environment, or if you are a more experienced player that is looking for competitive matches, at West Ham Park are available different social tournaments and events for you.
Junior and Children Tournaments
Adult Tournaments

Local Tennis Leagues
West Ham Park offers residents friendly, local and competitive tennis for adults of all standards!
If you would you like to play more singles or are looking for new people to play, the West Ham Park & Newham Tennis League is a great way to play friendly, competitive tennis against other players in your area.
Players are organised into groups of a similar level and arrange their own matches at a mutually convenient time over an 8 week 'round'.
You can play on any court in Newham including the excellent courts West Ham Park, completely refurbished in 2016, and every player who completes 3 matches by the half way mark is sent a free can of tennis balls!
WATCH: Greg Rusedski surprises Local Tennis Leagues players by joining!
Open to men and women (aged 18+) of all standards, everyone is welcome.
Click the link to see details of the upcoming round in the West Ham and Newham Tennis League and come and join other players in Newham to get a great match, when you want. See you on court!
Email: info@localtennisleagues.com