TENNIS PROGRAMMES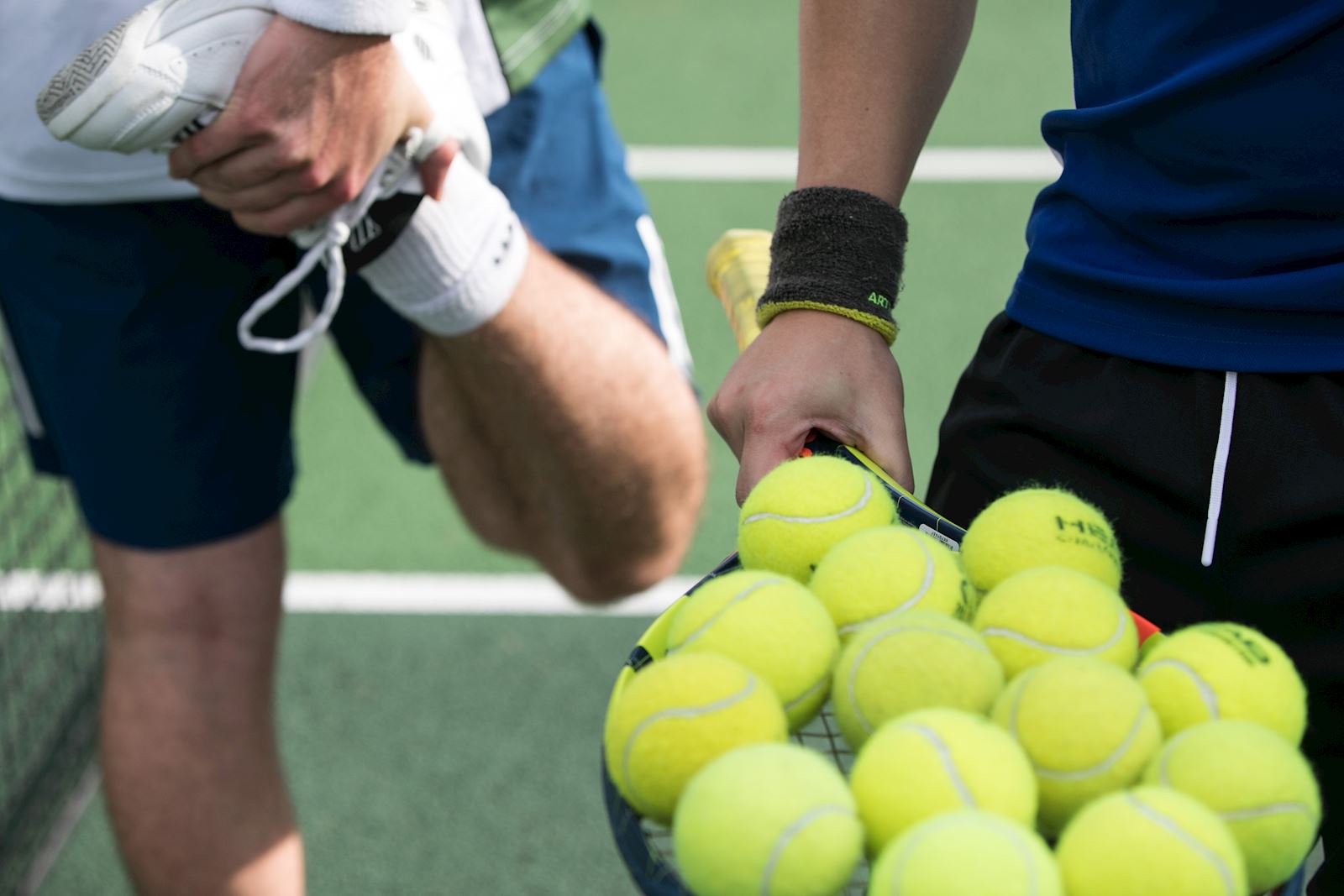 Junior and adult tennis coaching located in Stratford - Olympic Borough of Newham, East London. Children tennis lessons and holiday camps from 3 years old. Adult lessons for all levels. Compete squads and tournaments. Local Tennis Leagues. No membership fee!
OUR FEATURED TENNIS LESSONS
TENISCOMETRUE SCHEDULE
Each course level is designed to cater for players of a similar standard and playing experience to help them to progress their game.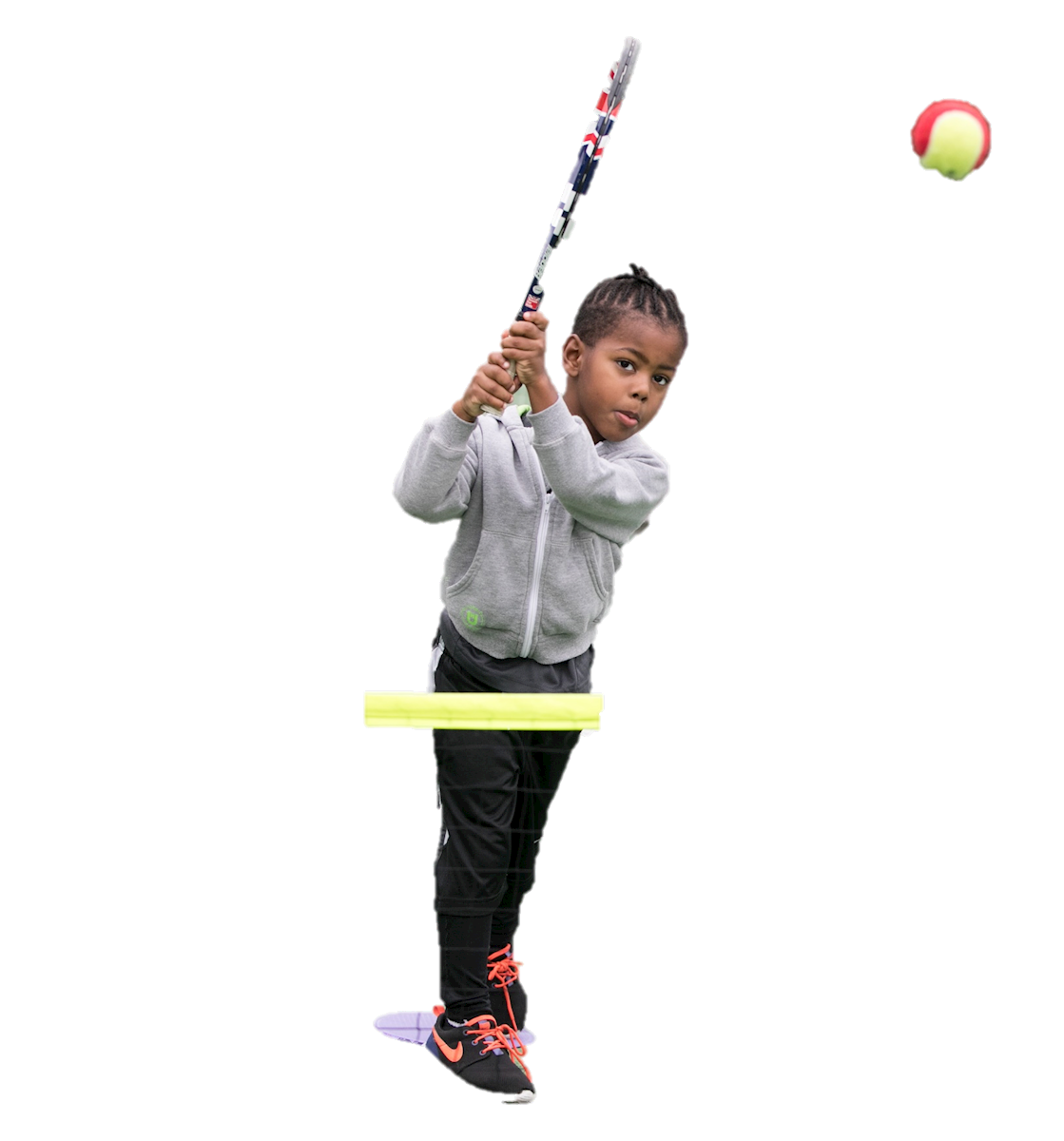 CHILDREN TENNIS LESSONS AND COMPETITIONS
CHILDREN PROGRAMMES January - February 2020
Winter Season
ADULT TENNIS LESSONS AND COMPETITIONS
ADULT PROGRAMMES January - February 2020
WinterSeason