Club
Club Satisfaction Survey
Thu, 23 Apr 2020 00:00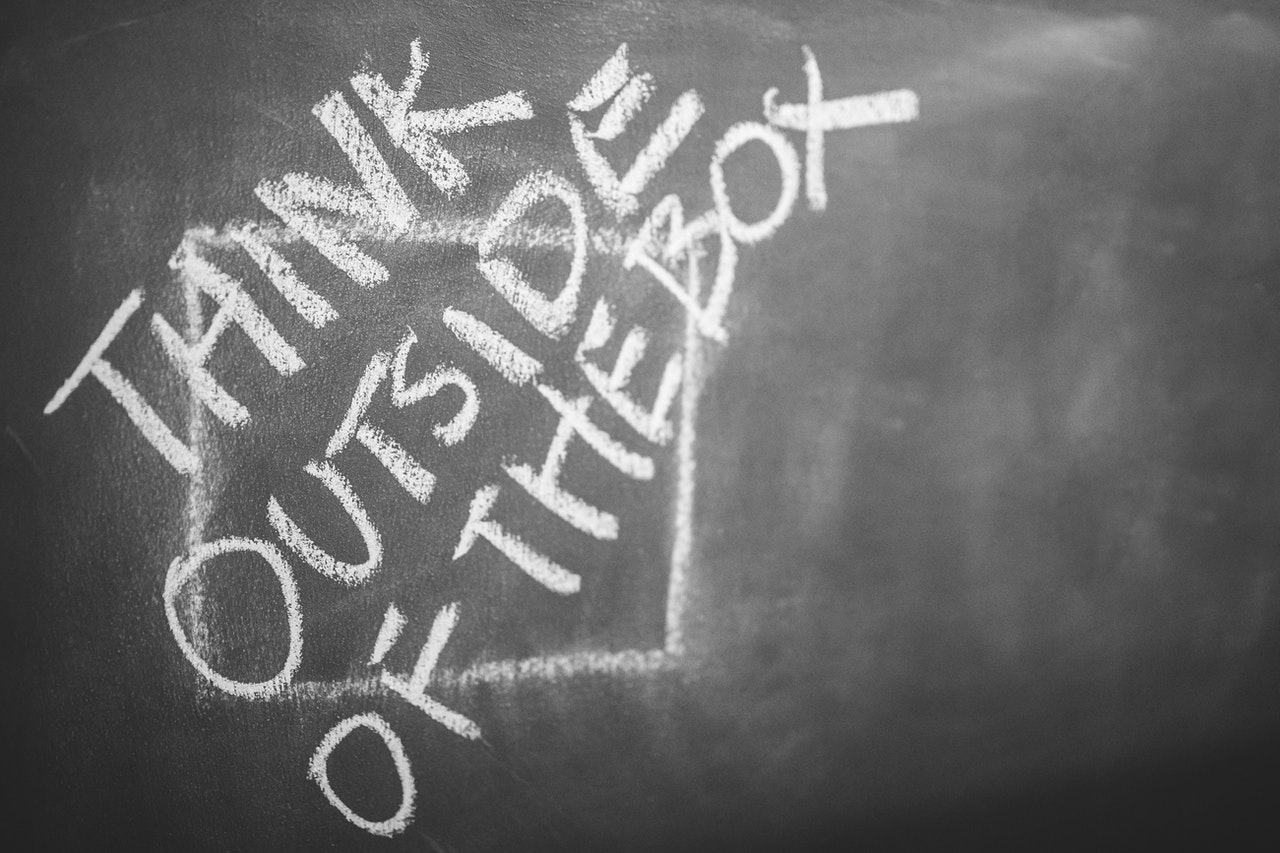 We need you to help us to make our club even better by completing our short 3 minute survey. That's less time than it'll take for you to drink your coffee!
We promise to look at every response and feedback to you on what we can and can't do at this time, and what we can't do just now......we'll look to the future
We value your views and love your continued support!
Many thanks
WoSP Committee