Club
Developing Junior Padelistas!
Sat, 28 Mar 2020 00:00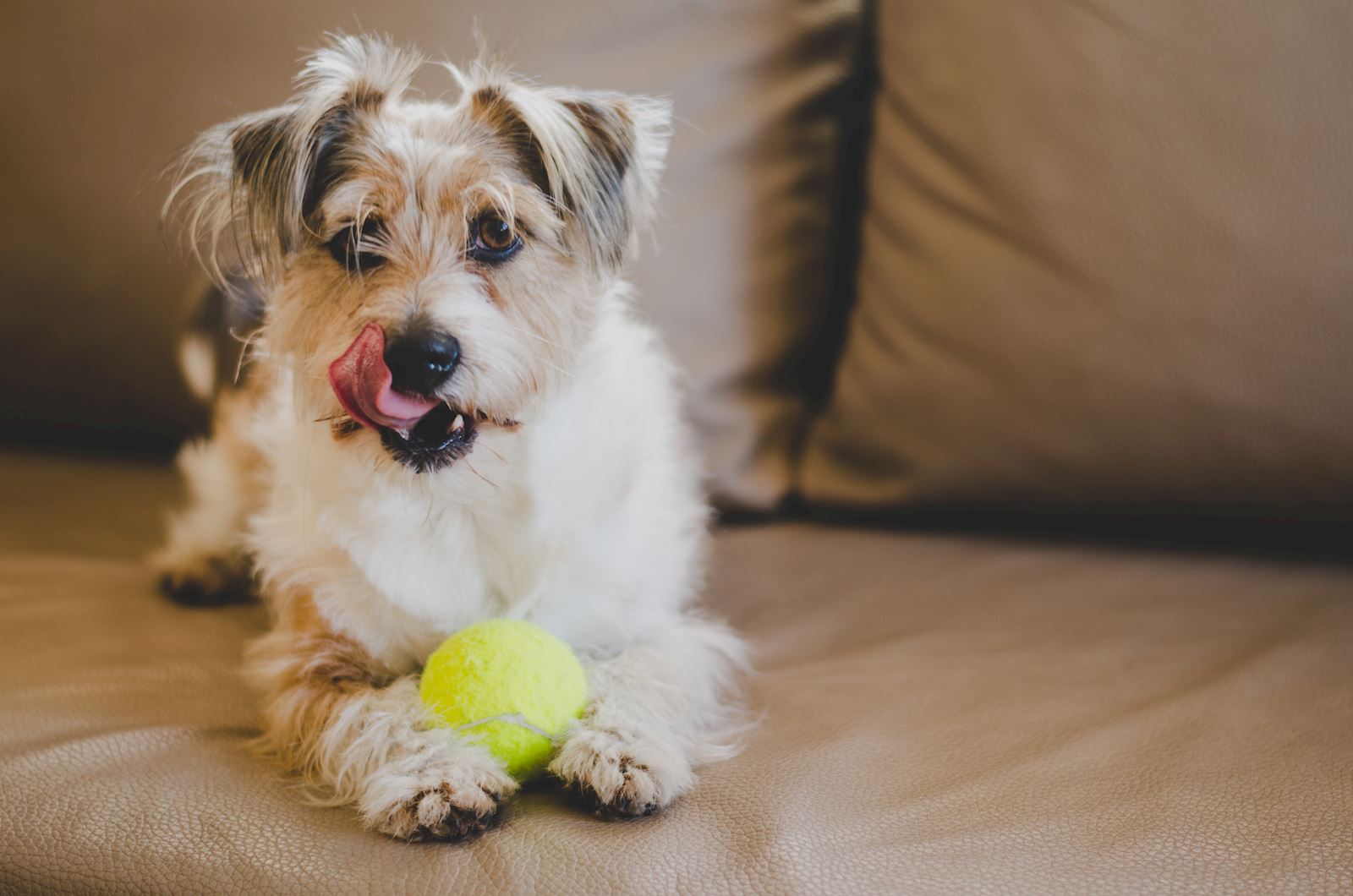 The Club is currently finalising its Development Strategy for Juniors and we will be reporting on this very soon. As an LTA affiliated Club, we have all appropriate safeguarding policies in place. We're making the finishing touches to make sure we offer the best possible experience for our young Padelistas!
In the meantime (when we can all safely play again), bring along your youngsters as long as you are with them! We have special junior rackets available on free loan....great family fun!
Watch this space!