LTA Membership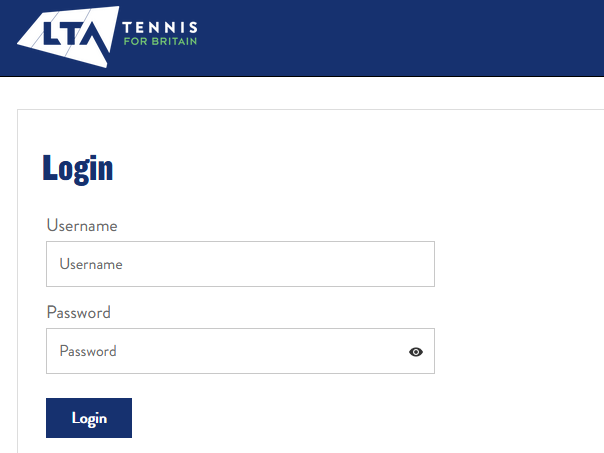 The LTA has recently revised its membership structure. Those WTC members who were previously British Tennis members should have received an email explaining how their membership has automatically transferred to one of the new LTA Advantage membership categories.
For those who were not previously a British Tennis member, there are a range of Advantage membership categories to choose from. These will depend on whether or not you wish to play in official leagues/tournaments and on the membership benefits that you would prefer.
Separate categories are available for juniors aged 4-18.
To see the LTA Advantage membership categories available, the benefits of becoming a member, or to join, please visit: Compare (lta.org.uk)